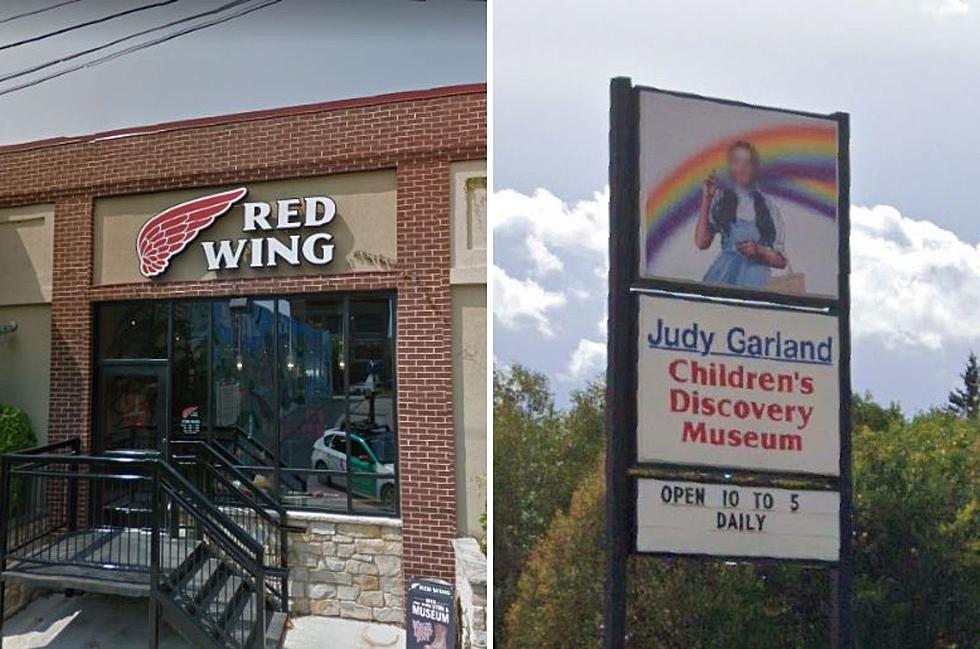 12 Minnesota Small Towns Known for Big Things
Google Maps
There are tons of small towns all over Minnesota. They're each unique and they've each shaped Minnesota in one way or another. There are plenty of small towns that are also known for pretty big things, especially considering the population size.
There are towns in northern Minnesota all the way down to our neck of the woods in southeast Minnesota that are small towns known for big things. We'll be venturing from all the way up in Grand Portage down to Austin. If you feel like I've missed a small town that is known for something big, make sure to either leave a comment on Facebook or Instagram, or we can chat on our free app!
12 Minnesota Small Towns Known for Big Things
There are tons of small towns around Minnesota that shape our state for a variety of reasons. And some of these small towns are known for pretty big things despite their population size.
Minnesota's 25 Smallest Towns According to the 2020 Census
According to the 2020 census, the smallest town in Minnesota has a population of 507 people. Check out the 25 smallest towns in Minnesota
according to our latest census
.
More From Quick Country 96.5