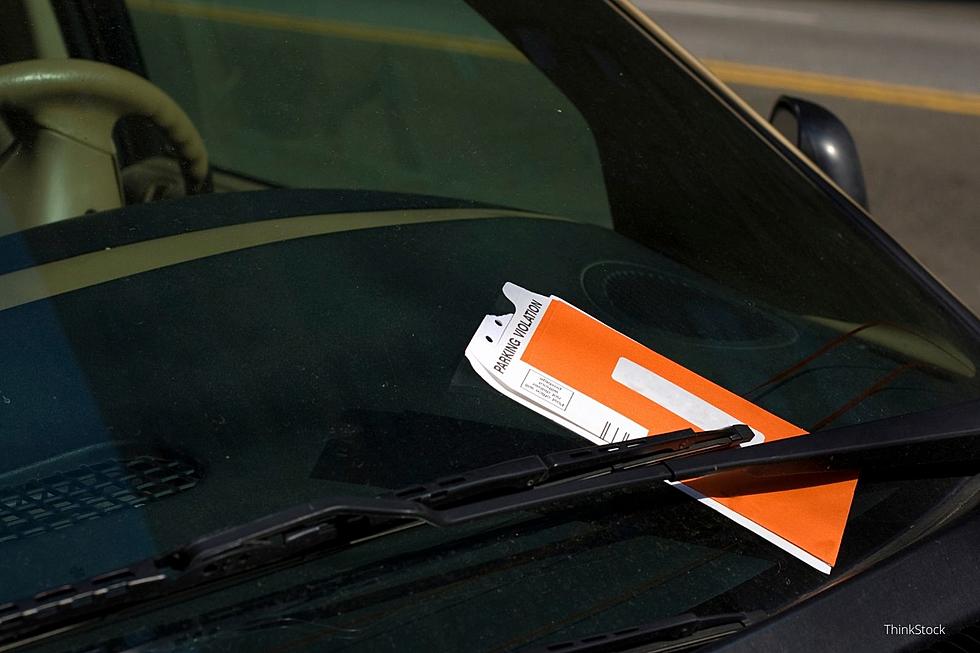 You'll Get a Ticket if You Park in These 17 Places in Rochester
ThinkStock
Just the other day some complaints were happening because Rochester, Minnesota's 2-hour free parking was removed from the City of Rochester parking ramps.  If you missed that, see that update here, but that led to people questioning where they can actually park.
Grab your extra quarters because 2-hour free parking is gone
17 Places in Rochester, Minnesota Where You Are Not Allowed to Park
There are rules specifically spelled out with where you can and cannot park and if you'd like to avoid a parking ticket in this town, check out the 17 places you CAN NOT park in Rochester below.
Parking rules in Rochester, Minnesota that you probably don't know
If you've ever received one of those little slips of paper on your windshield, you've experienced the terror or the parking police in Rochester, Minnesota. I know they are just doing their job but sometimes, it is hard to know when and where you can park in this town. To save yourself a few bucks, check out the parking rules in Rochester, Minnesota that are posted on the
City of Rochester website
that you may or may not know about.
When was the last time you got a parking ticket?
I'll go first.  I started working at Townsquare Media, which is located in downtown Rochester.  I was supposed to park in our parking lot but there were hardly any spots open ever so I just kept parking on the streets.  I'd set an alarm on my phone to let me know when I would need to either feed the meter or try to get another spot and there was a time my phone was on silent and I completely missed the alarm.  Ca-CHING!  Tell me your parking horror stories - just leave me a message on my Facebook page - Jessica On The Radio.
30 Things That People in Minnesota Hate About Winter
Are you a fan of the cold?  You know, the bitter, horrible cold that makes your bones hurt type of cold?  That's on the list of the 30 things that people in Minnesota, Iowa, and Wisconsin hate about the winter season.  If you are shaking your head and saying "yes!", you probably will find a few more reasons that you agree with too.  Look through the list below to see.
30 Things People in Minnesota, Iowa, and Wisconsin Hate About Winter
When you think of the Midwestern states like Minnesota, Iowa, and Wisconsin, some people immediately think that we are freezing all the time. That's not 100% true, just about 56% true. In fact, being cold and freezing is something that most of us don't really appreciate about the winter months. That's not the only thing that we despise though. Check out the rest and see how may you give a thumbs up to.
More From Quick Country 96.5