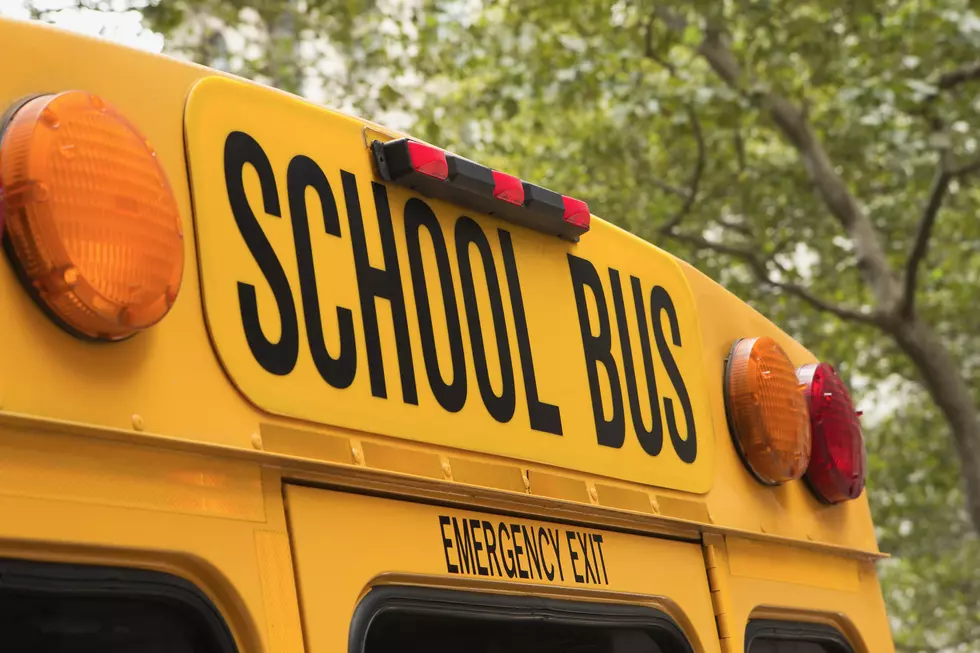 2 Students Injured in Winona Area School Bus Crash
photo credit - Jaroslav Frank
There was an injury traffic crash involving a school bus yesterday near Winona.
The Winona Daily News is reporting a school bus and another vehicle collided at the intersection of County Road 7 and Winona County Road 12, which runs parallel to I-90 about 5 miles southeast of Winona. According to the newspaper, the Winona County Sheriff's Office ticketed the 69-year-old school bus driver for failure to yield because he pulled away from a stop sign into the path of the second vehicle.
The report says there were nine students on the bus and two of them were treated for injuries at the scene. The bus driver and the other motorist were not hurt.
Alcohol Involved in Car/Tow Truck Crash In Rural Olmsted County
12 Brand Logos Minnesotans Can Identify Immediately
There are tons of brand logos we can all identify quickly. But in Minnesota, there are some brand logos that only Minnesotans can easily identify.
More From Quick Country 96.5