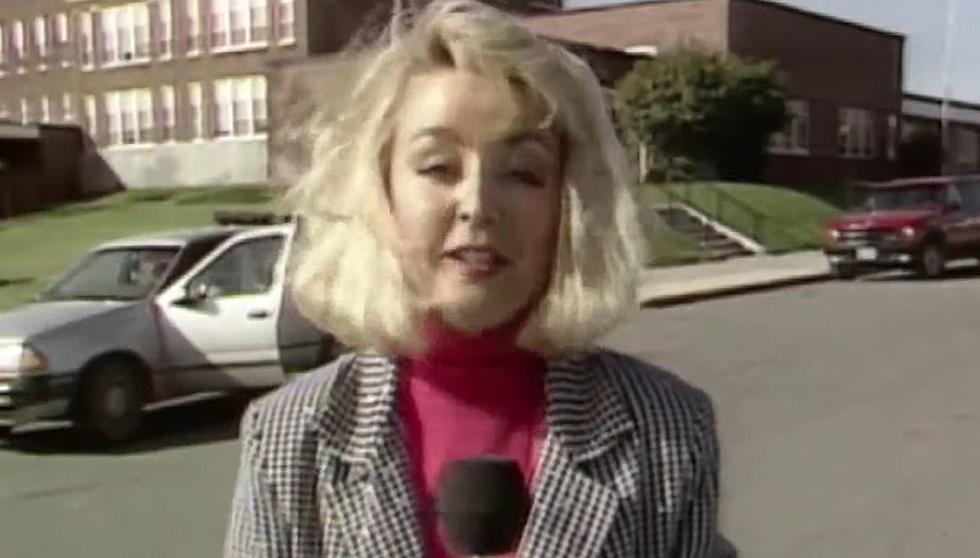 $25,000 Reward Offered for Information on Missing Iowa Reporter
Photo Credit: ABC 6 News - KAAL TV, YouTube
I confess that I wasn't aware of the story of Jodi Huisentruit until this week. In the days since I learned about her disappearance in 1995, I've devoured several articles and even a podcast. Huisentruit's sad story and missing status still grips Iowans, who are ostensibly no closer to finding out the truth of what happened to her than they were when she first went missing.
This week, Huisentruit's name reappeared in the headlines when a private investigator named Steve Ridge offered $25,000 for information leading to closure on what happened to the missing Mason City's KIMT reporter, who disappeared in the early morning hours of June 27, 1995 while running late to work.
Huisentruit was the morning news anchor for KIMT. She was last heard from by a coworker at the news station when she was running late that June morning. When Jodi still didn't arrive several hours later, police arrived at her apartment complex and found signs of a struggle, including a bent car key a short distance from her vehicle.
Ridge told various news outlets that he is making the reward offer as a private citizen and with the blessing of Huisentruit's sister, JoAnn Nathe:
I speak with JoAnn on a regular basis, and we have decided the timing is right to seek information on where Jodi's body was discarded. - per KWWL
The reward is not contingent on finding the person/people responsible for Huisentruit's disappearance; just that her remains are recovered.
Ridge has spoken to media outlets, including KWWL, in the past, at one point obtaining a confession from someone who apparently destroyed evidence related to the case. For years, it's felt like things have been inching closer to a conclusion on what exactly happened to the 27-years-old news anchor, but nothing has been solidified at this time.
In 2003, Minnesota TV journalists Josh Benson and Gary Peterson created FindJodi.com with the goal to keep Huisentruit's case in the spotlight. The website also takes anonymous tips related to the case.
Read more about Steve Ridge's reward and Jodi Huisentruit's case on KWWL and KCRG.
LEGO City Home
This home is over 100 years old and has some real fun on the inside. What goofy thing would you put in your home?
More From Quick Country 96.5