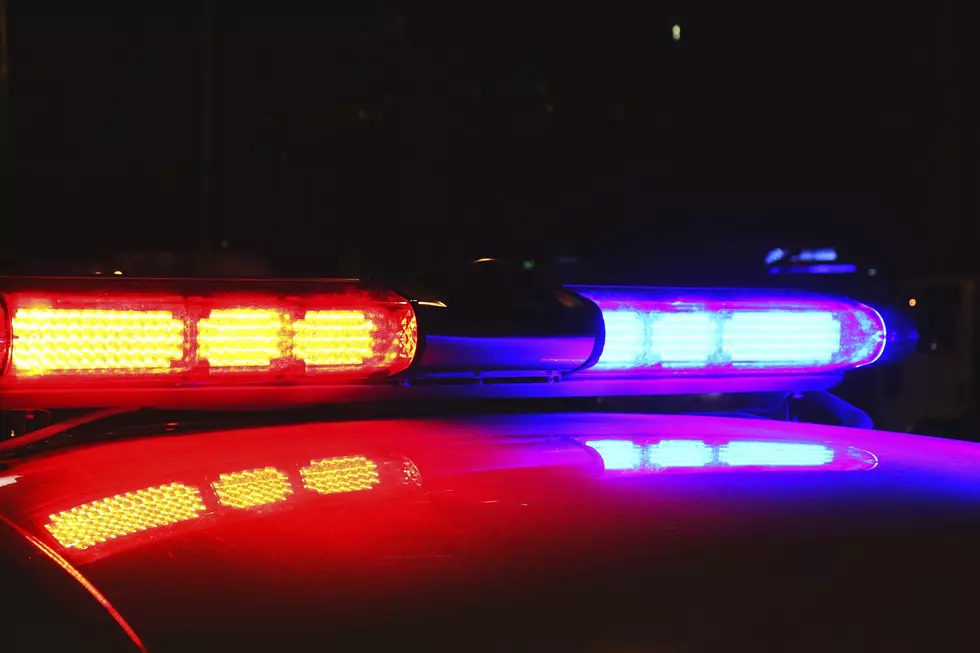 3 People Killed in 3 Crashes After Police Chases in Minnesota
Alex_Schmidt/Thinkstock
(UPDATE) The Anoka County Sheriff's Office now says one person was killed in the cars described below. The original report stated the passenger in one of the vehicles was fatally injured, but officials have since learned that person did not die and remains hospitalized in unknown condition.
(KROC-AM News) - For the third time in less than a week, a motorist attempting to flee from law enforcement has been involved in a deadly crash in the Twin Cities area.
The most recent incident occurred late last night in the City of Anoka where one person was killed in a collision that followed an attempted traffic stop in nearby Cooon Rapids. The Anoka County Sheriff's Office says the driver of the car refused to stop and there was a short chase before Coon Rapids Police called off the pursuit.
A news release says, after the car traveled about another mile it collided with a pickup truck and both the driver of the car suffered fatal injuries. The driver was pronounced dead at the scene, while the other man was taken to a nearby hospital. The driver of the pickup escaped from the crash with only minor injuries.
A 30-year-old North St. Paul man was killed early Tuesday morning crash in Roseville that occurred shortly after he refused to stop when a North St. Paul Police Officer attempted to pull him over for a traffic infraction. The crash occurred when the motorist lost control on an exit ramp onto a highway and he was ejected the vehicle rolled. Officials say he was not being actively pursued at the time but was being followed by a Ramsey County Sheriff's Deputy when he drove onto the highway ramp at a high rate of speed.
The other fatality occurred Sunday morning in Brooklyn Park when a man driving a stolen vehicle fled from police in Osseo and crashed into another vehicle at a busy intersection in the Minneapolis suburb. It was the driver of the second vehicle who was killed in the crash. The driver of the stolen vehicle is now facing criminal vehicular homicide and other charges.
A fourth incident that occurred in Rochester on Monday did not result in any injuries but did cause $30,00-$40,000 in damage. Rochester police say the incident occurred after a police officer attempted to pull over a 53-year-old woman for a traffic violation and she sped into a section of freshly poured concrete on 7th Street Northeast near North Broadway. Her car finally became stuck after it wrecked about 150 feet of the still wet concrete roadway. A spokesman says she was taken to the hospital for a mental evaluation.
SAY WHAT? 15 Minnesota Town Names That Are Hard to Pronounce
More From Quick Country 96.5