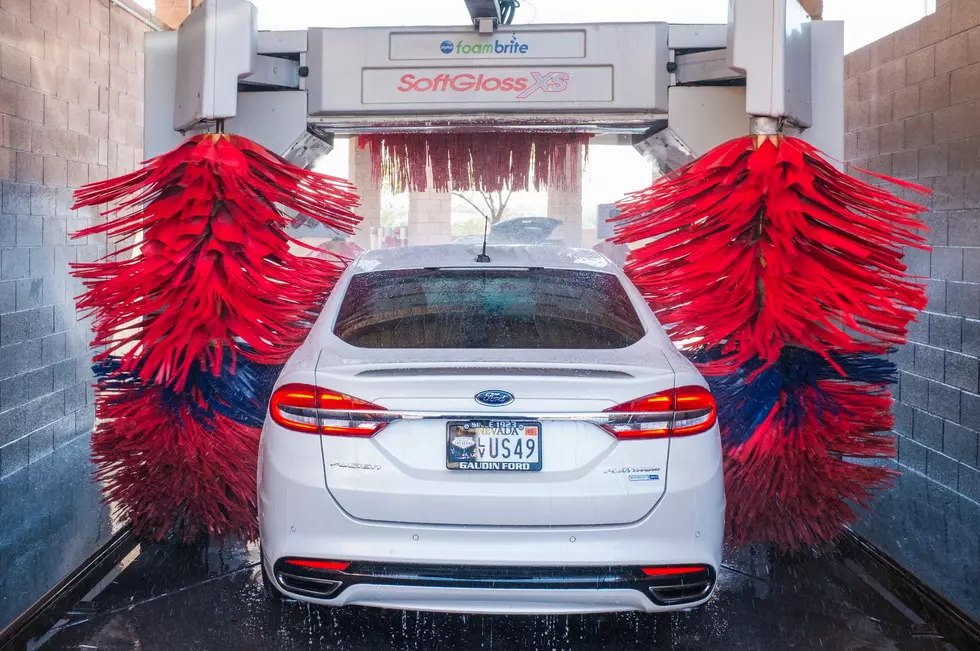 7 Things Minnesotans Do When It Warms Up After a Cold Snap
Photo by NeONBRAND on Unsplash
Thank goodness the half-month-long cold snap we just went through is finally coming to an end. The Twin Cities reported 116 straight hours below zero that finally ended on February 16th. It felt like it was never going to end.
Cabin fever got really bad for me during the cold snap. Every day started feeling the sea because I was stuck inside, and every day was just straight up cold. The worst part was when you would go outside and the cold took your breath right out of your body. I love Minnesota, but sometimes I question why I live here.
Luckily the cold air is coming to an end and we have a big warm up on the horizon. Daytime highs will be in the 30s by this weekend and in the 40s starting next week. That is a 60-degree temperature swing from last week on the same days. Mother Nature is crazy. Here are some things you will notice happening around the area as everyone starts to thaw out after the past couple of weeks living below zero.
7 Things Minnesotans Do Once a Cold Snap Ends
10 Things Minnesotans Do During a Polar Vortex
Advice from Minnesotans to Southerners Experiencing Winter
More From Quick Country 96.5