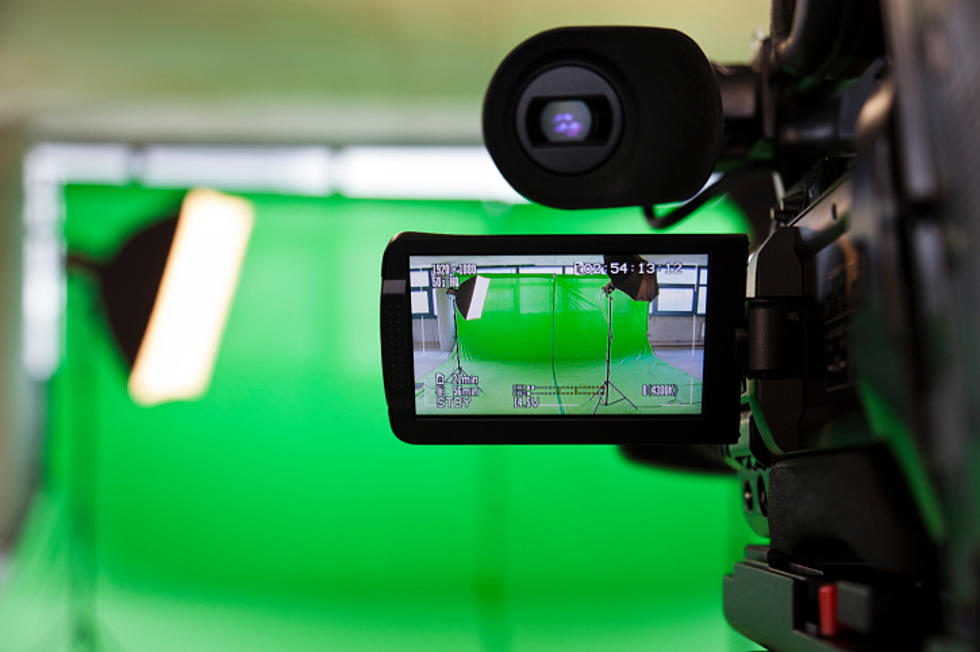 A Rochester Meteorologist is Leaving TV
Anthony Brown
A familiar face on KTTC made a huge announcement yesterday during the 6:00 news - Chief Meteorologist Matt Benz is leaving. Not only is he leaving the station, but he's leaving Rochester. In fact, he's saying farewell to Minnesota all together. Matt is moving out to the East Coast. He just recently got engaged and will be heading to Pennsylvania, where his fiance lives.
Matt has been the weatherman for the past 3 years since longtime meteorologist, Randy Brock left. You will see him on KTTC for the next two weeks. His last day will be June 19th.
Congrats, Matt! We wish you the best.
More From Quick Country 96.5