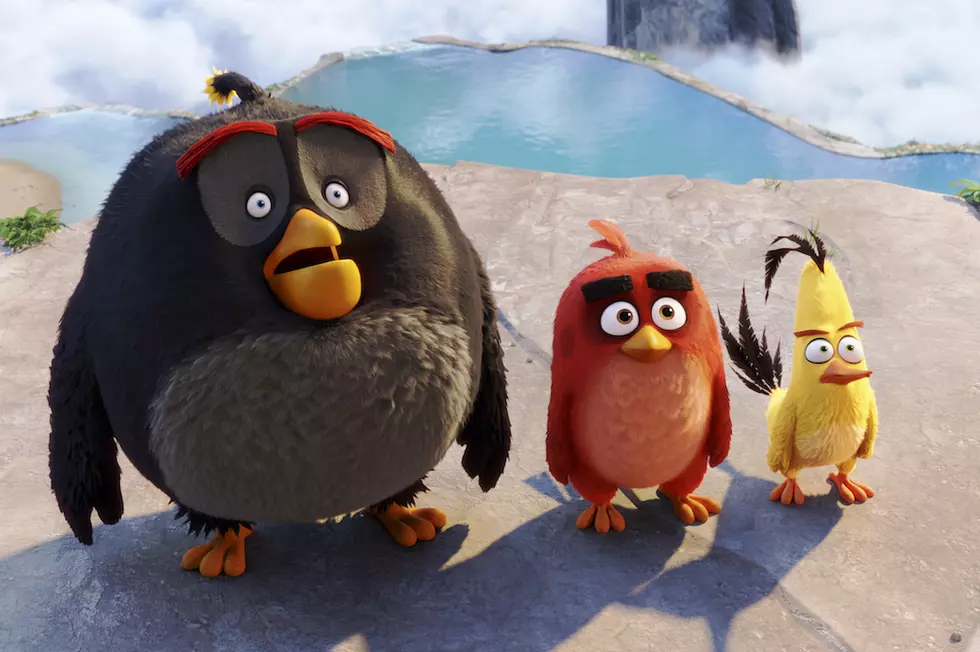 Are Fans Really Dressing Up Like Birds to Run into U.S. Bank Stadium?
Sony Pictures
This is one of the strangest things I've seen pop up on my Facebook in a long time... and that's saying something because I've "Liked" a lot of random stuff!
Say what now? Are people really doing this... is it a form of protest, or is it simply satire?
This of course all ties back to the stories about how the Vikings brand new state-of-the-art stadium is supposedly killing a bunch of birds who are being tricked by the reflective glass on the outside of the stadium walls.
Needless to say curiosity got the best of me so I clicked on the event, and I definitely wasn't disappointed with what I found...
Many people were asking others who've joined the group on advice on what which bird they should dress up as? Others, while excited to actually show up, were more concerned about the beefed up security due to a certain game being played that weekend...
Just check out some of the comments on the events bulletin board:
And my personal favorite:
You can bet my eyes and ears will be peeled for any news of this actually happening that Friday. It's my hope that people actually DO show up because this will be hilarious!
No matter what happens, it can't turn out any worse than the last Super Bowl Halftime Show that happened way back in 1992. Uff da, that was bad... You can watch it here.
More From Quick Country 96.5