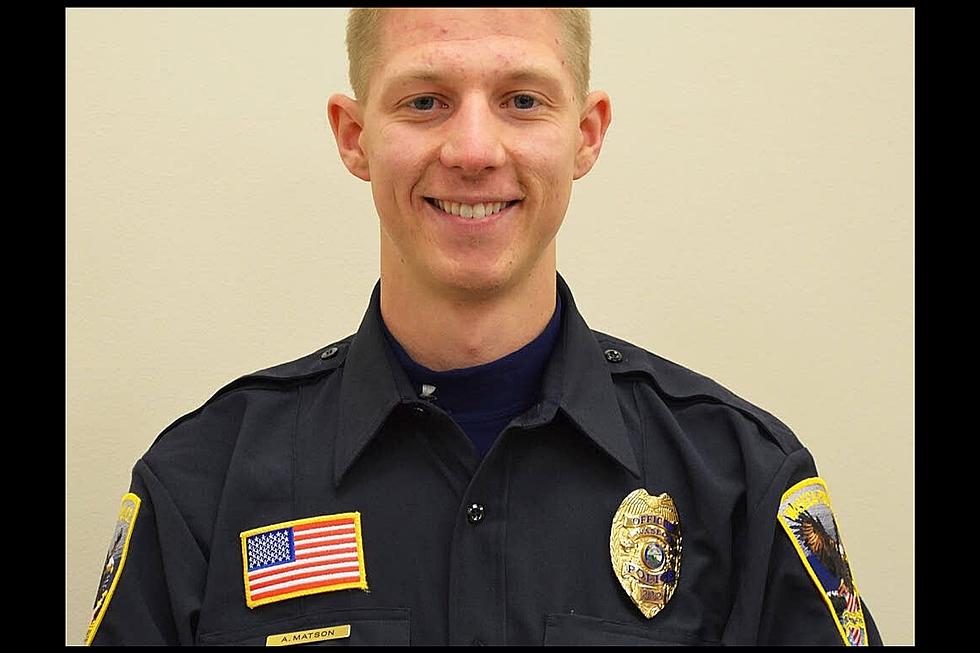 Arik Matson To Be Featured In Upcoming Documentary
Waseca Police Department photo
We are closing 2020 out with some good news. In a post shared on Arik Matson's personal Facebook page, it was revealed that filming has begun on a documentary featuring him, set to be released in 2022.
The documentary featuring Arik Matson showcases his "family's journey through recovery from a life-changing event," and offering up a King Eider hunt in the Aleutian Islands, according to a November 13th post from Hometown Hero Outdoors.

King Eider is a "sea duck that breeds along Northern Hemisphere Arctic coasts of northeast Europe, North America and Asia. The birds spend most of the year in coastal marine ecosystems at high latitudes and migrate to the Arctic tundra to breed in June and July." according to allaboutbirds.com
If you'd like to donate to the film, you can find a link here. 
Matson was shot in the head while in the line of duty in January of 2020 while responding to a call for service. The man who shot Matson, Tyler Janovsky was sentenced to 35 years (420 months) in jail for shooting Matson, according to KSTP.com.
In a December 6th posting to his CaringBridge page, Arik's wife Megan wrote that, "One day we will tell our story of how we overcame the battles we have gone through. Till then- everything happens for a reason in every season of our lives to remind us to be faithful to the Lord and give Grace in our everyday life."
PEEK INSIDE: Beautiful Home for Sale in Western Wisconsin on National Register of Historic Places
More From Quick Country 96.5