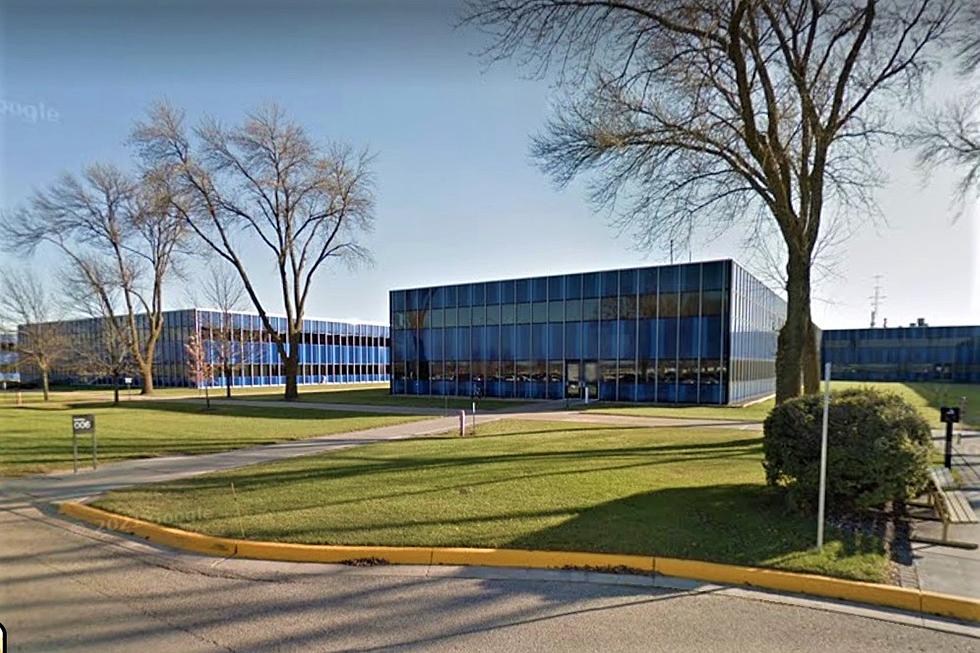 Don't Worry: Big Emergency Response Presence at Rochester's IBM Is Training
IBM Campus - Google Street View
If you see a big emergency response at one of Rochester, Minnesota's old IBM buildings today, Wednesday, or Thursday, (or next week Tuesday, Wednesday, Thursday) it's not a crisis response team, it's a multi-agency training event.
Who's Involved In the Training at Rochester's IBM Campus
The agencies involved in the training include the Olmsted County Sheriff's Office, the Rochester Police Department, the Rochester Fire Department, Mayo Clinic Ambulance, and others.
You may see a bunch of emergency vehicles flying up Hiway 52, or up Broadway, but it's a training. To make sure everyone knows what's going on, please share this with your friends and family.
Again, those training event dates are...
This Week: March 15, 16, 17 (today, Wednesday, Thursday)
Next Week: March 22, 23, 24 (Next Tuesday, Wednesday, Thursday)
Time: 8 AM to 5 PM each day.
Didn't They Just Do Something Like This?
You may be thinking about 2021's September training at the Rochester International Airport, training required by the FAA.
Do not be alarmed if you see a convoy of emergency vehicles heading out to the Rochester International Airport this Thursday morning. First responders, healthcare workers, and airport officials will be at RST for a full-scale training exercise. Read More: Expect To See Numerous Emergency Vehicles at RST on Thursday

 
As always, if you have a comment, complaint, or concern about something I wrote here, please let me know: james.rabe@townsquaremedia.com
Click Play to Hear The Y-105FM Early Morning Show Radio-On-Demand Podcast!
Listen On-Demand with the Y105FM app, and on the following podcast platforms: Apple Podcasts | Google Podcasts | Spotify
Drama Kicked Up A Notch
These trainings can be a blast to watch at first, but eventually, it'll be less exciting because real life rarely lives up to movies. You'll see some standing around, you'll see some action, you may see people filling out paperwork. Movies just don't get it right...
Things That Only Happen in the Movies
More From Quick Country 96.5