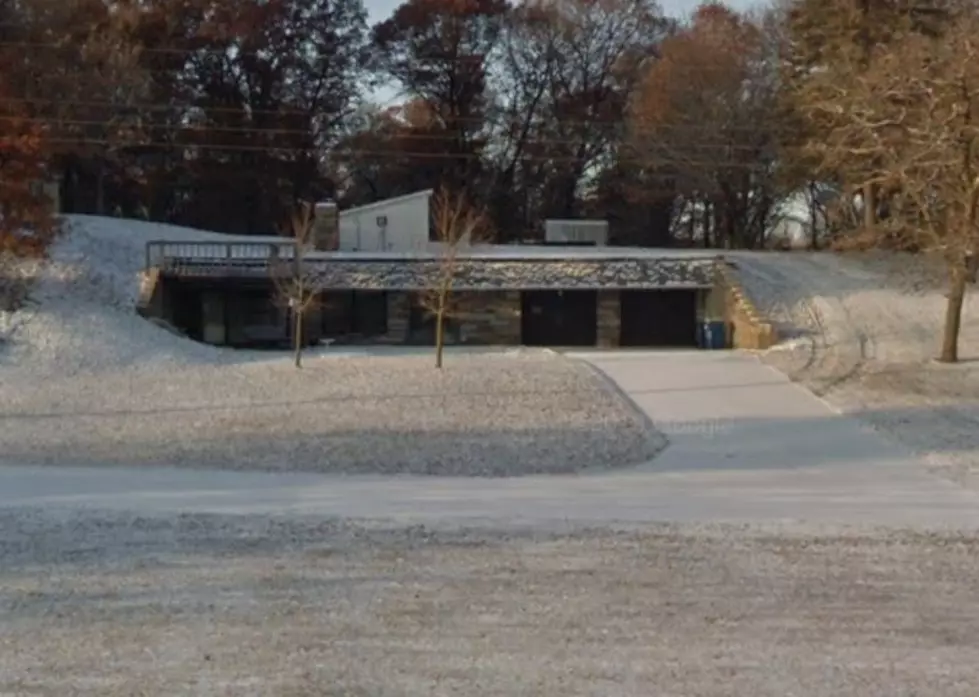 Check Out This Home Built Into A Hill In Rice, Minnesota
Image Credit: Google Maps
On our way up to Crow Wing Lake to ice fish this weekend, I noticed a house built into a hill. It's one of those things that makes you wonder what the idea was behind the home being built into the side of the hill, what does it look like inside, why aren't real ore homes built like that?
Sadly I couldn't find a lot about it online. I got the usual tax records and who owns it, but I couldn't find any other information about the home. Like who built it, or any real estate photos from when the home was listed for sale. But I can share that the home was built in 1978 according to realtor.com, so in the grand scheme of things this house isn't that old.
I also noticed that the home doesn't have any air conditioning unit listed, which makes sense because you are underground, where the sun is only beating down above you, so it isn't needed. Realtor.com also listed the home as having 3 bedrooms and 1 bathroom.
I could see some skylights, to let in some natural sunlight, and a deck, also built into a portion of the hill, and a door that opens up onto the grass roof to help access the deck, and I'm sure to clean the skylight windows.
What a unique home! I wonder how this home compares to others in the area for utilities, like heat and electricity? You are underground, but not by much, but is it enough to keep your home a little warmer as there aren't the traditional type of windows to leak air? Is the electricity bill higher for the same reason, as you need more lights on?
As far as the ice fishing went, I was skunked, but our exchange student was able to catch a few fish.
If you like unique homes in Minnesota, here is one made from stone right here in Southern Minnesota.
Historic, Solid Stone Home on 30 Acres for Sale in Southern Minnesota
More From Quick Country 96.5