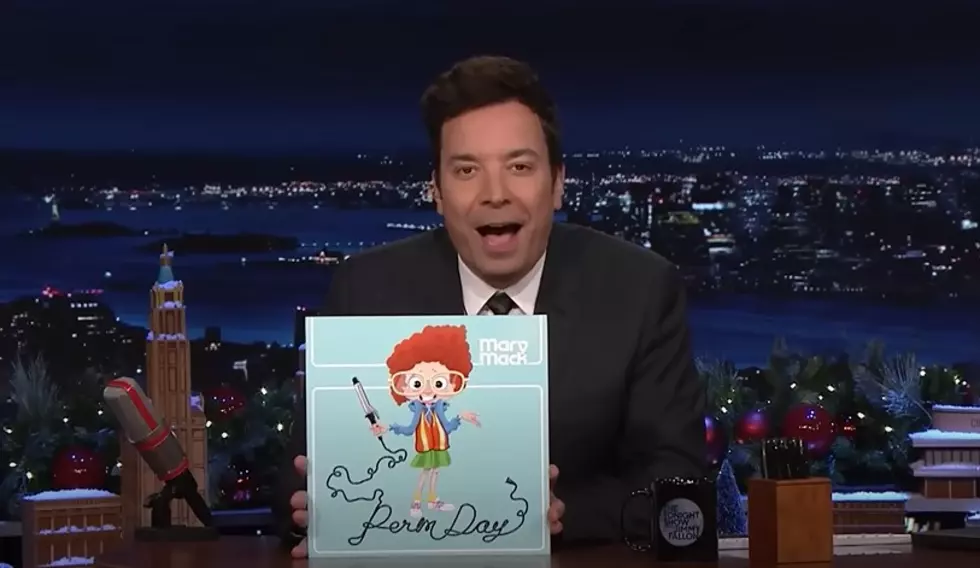 Comedian Makes Joke About Minnesota On Tonight Show With Jimmy Fallon
Tonight Show Jimmy Fallon via YouTube
A comedian from Wisconsin recently was on the Tonight Show With Jimmy Fallon. She cracked a joke about Duluth and shared some other midwestern quirks that I'm sure you probably can relate to.
Mary Mack joined Jimmy Fallon last week where she made some jokes about growing up in Northern Wisconsin. She really actually is from the area, and most recently we've been enjoying her on episodes of 'Explore Wisconsinbly.' She calls herself a bar adventurer and she's been traveling the state searching for the best bloody mary.
Mary Mack also currently stars in Solar Opposites, an animated sitcom on Hulu.
She got the crowd laughing with her on Fallon, and she definitely sounded like she was from the area. It's how she actually talks, and she plays it up for the audience. She joked about deer hunting, ice safety, and how we don't handle spicy foods very well. Chives are the Jalapenos of Minnesota. Love that!
She then talked about her mom Jan who is alone in the north woods in Wisconsin. She says her mom is originally "from that very bland Scandanavian country called Duluth, Minnesota." It got a laugh from some people who are familiar with the place.
Mary is just poking fun, and let's be honest, we're not known for being the spiciest eaters in the country. Give us a tub of Top The Tater and some Old Dutch Ripple chips and we are happy.
Watch the clip and have a few laughs with Mary Mack!
11 Very Common Stereotypes About Minnesota
More From Quick Country 96.5