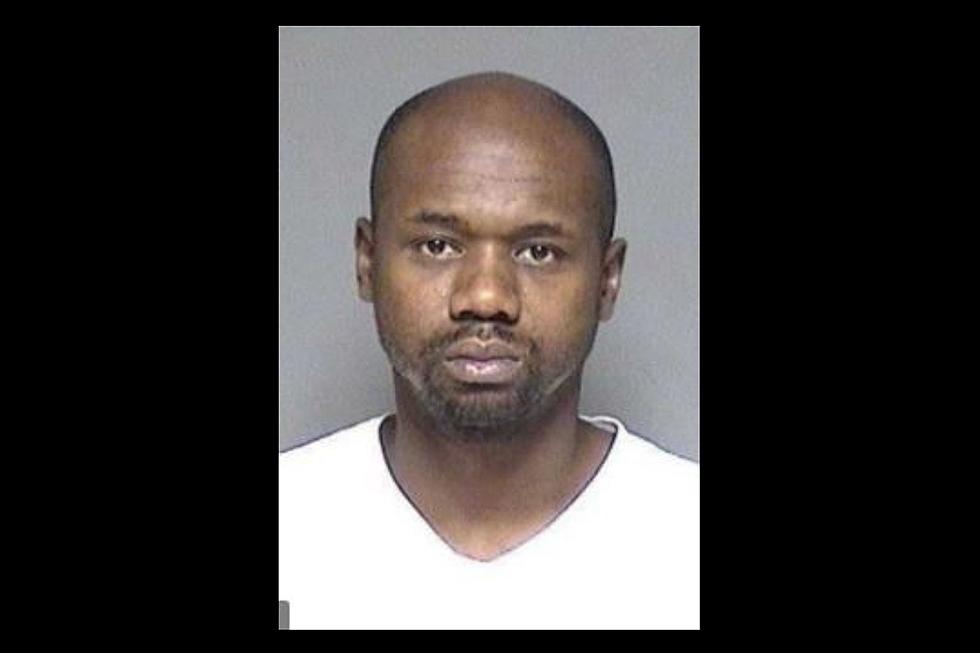 Convicted Rochester 'Drug Kingpin' Returning to Prison
Olmsted County ADC photo
Rochester, MN (KROC-AM News) - A Rochester man who was sent to prison two decades ago for being the ringleader of a major drug trafficking operation is headed back to prison.
65-year-old Anthony Osborne Senior was given a five-year prison sentence today for his conviction on a third-degree drug charge. He pleaded guilty back in April to selling heroin to a confidential informant working with Rochester police.
The 60-month prison term he received today is considerably harsher than the sentence recommended by the plea agreement, which called for a stayed prison term and three years probation. He was previously given a stayed prison sentence for a first-degree drug conviction stemming from a 2019 investigation into heroin sales in the Duluth area.
Osborne was sent to prison over 20 years ago after he was convicted of more than two dozen charges resulting from a three-year investigation by Rochester police. He was accused of being the leader of a drug trafficking ring that brought illegal drugs to the Rochester area from Chicago in the late 1990s.
He was given a sentence of more than 20 years in prison in that case but later sought postconviction relief and the sentence was reduced to about 14-1/2 years in prison. One of the more notable charges against him involved the use of his own children to traffic drugs. One of his sons was charged two years ago with allegedly leaving a multistate drug trafficking operation that was busted up by Duluth police in 2020.
11 Picture-Perfect Minnesota Airbnb's to Stay in This Winter
If you're looking for the perfect escape this winter, look no further! Check out these picture-perfect Minnesota Airbnb's that you can stay in this winter.
More From Quick Country 96.5