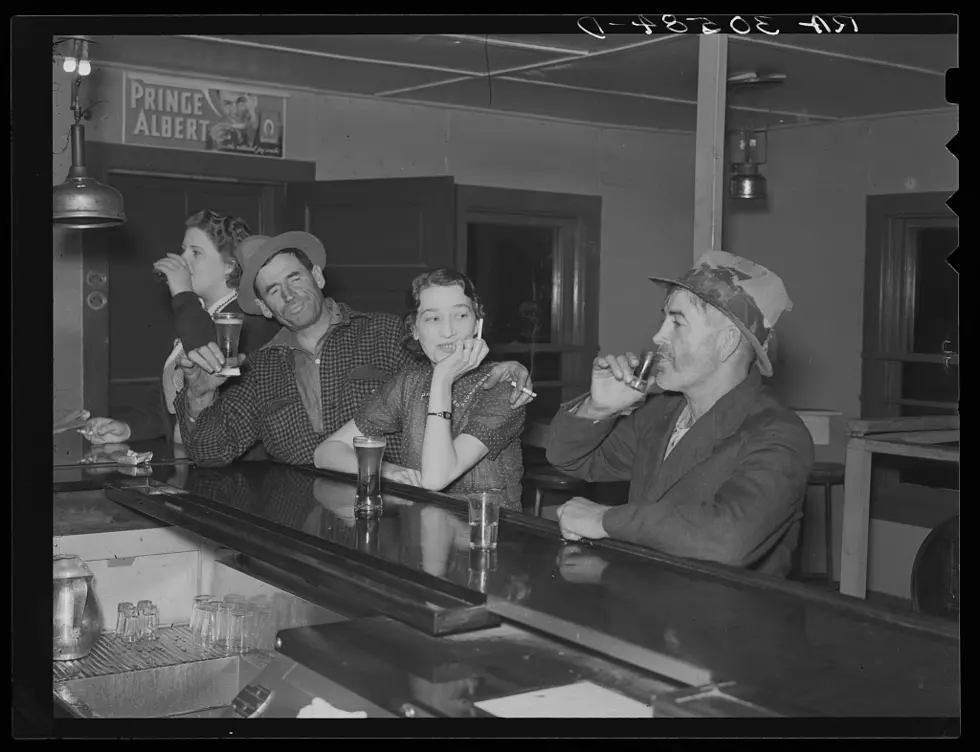 Did You Know About This Minnesota Connection To The Show 'Cheers'?
Image Credit: Lee, Russell (LoC: Farm Security Administration Collection)
The show 'Cheers' is one of those iconic shows that seems to span decades, and is always on TV at some point in the day probably for that reason. I wrapped up watching the entire run for the 2nd time this year (Thanks COVID-19) and I had zero idea that part of the opening sequence to the show featured a Minnesota bar and it's patrons. 
The picture hails from Craigville, Minnesota an unincorporated community in Koochiching County, Minnesota located within the Koochiching State Forest.
The picture was taken by photographer Russell Lee of the former Farm Security Administration back in September of 1937. Russell Lee in his work for the Farm Security Administration documented the different American classes and cultures, during the Great Depression. You can read more about his photography and the legacy he left behind in photos here.
The photo, is by itself rather striking with a woman looking over at a man taking a drink/shot while another man has his arm casually draped over her shoulder. The folks at 'Cheers' added some color to the photo and cropped it a little ane it ended up in their introduction, which you can watch in its whole glory here. 
NBC/Universal also seemingly edited off the man who has his arm around the woman for the introduction. I wonder why? It's not because he was holding a cigarette, as the woman still is in the NBC version.
Enter your number to get our free mobile app
The next time you decide to watch 'Cheers', you now have a fun Minnesota fact to pull out.
KEEP READING: 10 classic board games that will take you way back
More From Quick Country 96.5