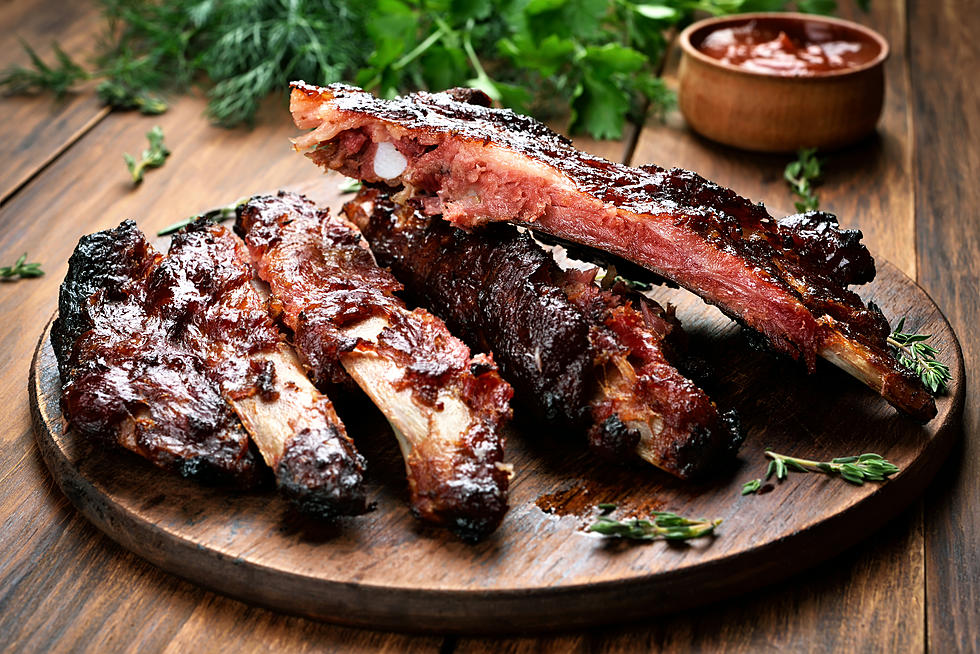 Did You Know Rochester's Favorite BBQ Joint Sells Their Sauce Nationwide?
voltan1, Thinkstock
A loved Rochester, Minnesota restaurant serves delicious BBQ that you can only get here in Rochester. It's John Hardy's! There are only two John Hardy's locations: a Rochester North location and a Rochester South location. But did you know you can buy all 7 of John Hardy's sauces online and have them shipped anywhere in the country?
If you head over to John Hardy's website and go to 'Retail' you'll see that you can buy 3-packs of their 7 sauces. Yes, you won't have the meat to go with it, but hey, if you move away from Rochester and are missing John Hardy's this is a pretty good substitute! And actually, you can attempt to make similar meats to what they sell at John Hardy's.
On John Hardy's 'Our Story' tab they talk about how the meat is made every day. They say that they smoke their meats over cherry and apple wood. Maybe it won't come out exactly the same but now you know what to do if you don't live in Rochester and are craving some John Hardy's: order your favorite sauces from their website, smoke your meat over cherry and apple wood, and tah-dah!
John Hardy's also sells their poultry rub and sweet rub on their website too, so if you're more of a dry rub kind of person, they've got you covered!
If you're craving meat but you're not feeling smoked meat today, what about some of Rochester's best burgers? Keep scrolling to check out the 11 best places to get a mouthwatering burger in town.
11 Best Places to Get a Mouth-Watering Burger in Rochester
A delicious burger is ALWAYS a good idea! But it can be hard to figure out where to go with all of the burger places in our area. To help you decide where to get your next burger, check out the 11 best places to get a burger in Rochester
according to Yelp
(in no particular order).
More From Quick Country 96.5