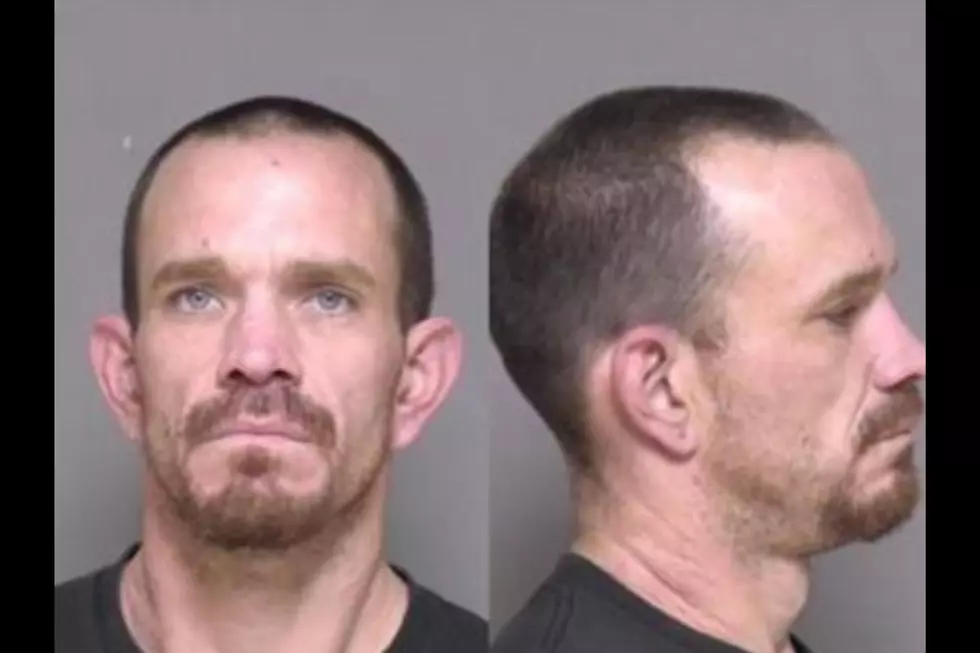 Eyota Man Faces Felony Charges For Crash That Injured Young Girl
Olmsted County ADC
Rochester, MN (KROC-AM News) - An Eyota man was arraigned in Olmsted County Court on Friday on felony charges connected to a traffic crash that injured his daughter, girlfriend, and another motorist.
37-year-old Jesse James Duncan faces a felony drug charge a felony criminal vehicular operation charge, two gross misdemeanor counts of criminal vehicular operation, and they gross misdemeanor DWI charge. It's alleged he was impaired by methamphetamine when he caused the crash Thursday evening on Bandel Road Northwest in Rochester.
The criminal complaint says witnesses told Rochester police the car driven by Duncan veered into the opposite lane of traffic and collided, head-on with another car. The court document indicates Duncan's 6-year-old daughter had a laceration on one of her eyebrows but required stitches and caused her eye to swell close. The child also complained of pain throughout her body. His girlfriend and the driver of the other car also suffered non-life-threatening injuries.
The charges state the Rochester police officer who responded to the crash noted that Duncan exhibited signs of being under the influence of a controlled substance. The officer reported that Duncan indicated he had used a controlled substance that morning and when he was asked what he have used, he said "I think you know."
The criminal complaint also says Duncan was in possession of a purse that contained approximately one gram of suspected methamphetamine, a methamphetamine pipe, and a marijuana pipe. A search warrant was obtained for a sample of his blood, which has been sent to the Minnesota Bureau of Criminal Apprehension for testing.
Duncan is due back in court on July 26.
Tentative Plea Deal Brokered in 2021 Austin Murder Case
LOOK: Rochester's Pill Hill Home with a Cabin Inside
From the listing:
"Perched atop 'Pill Hill', this remarkable home offers the ambiance and convenience of Rochester's historic neighborhood. Washed with sunlight, you will enjoy its handsome architectural details, inviting spaces and many recent updates. This property represents the best in city living close to downtown, elementary schools, Soldiers' Field Parks and Golf Course, playgrounds, and the medical campus. Just move in!"
More From Quick Country 96.5