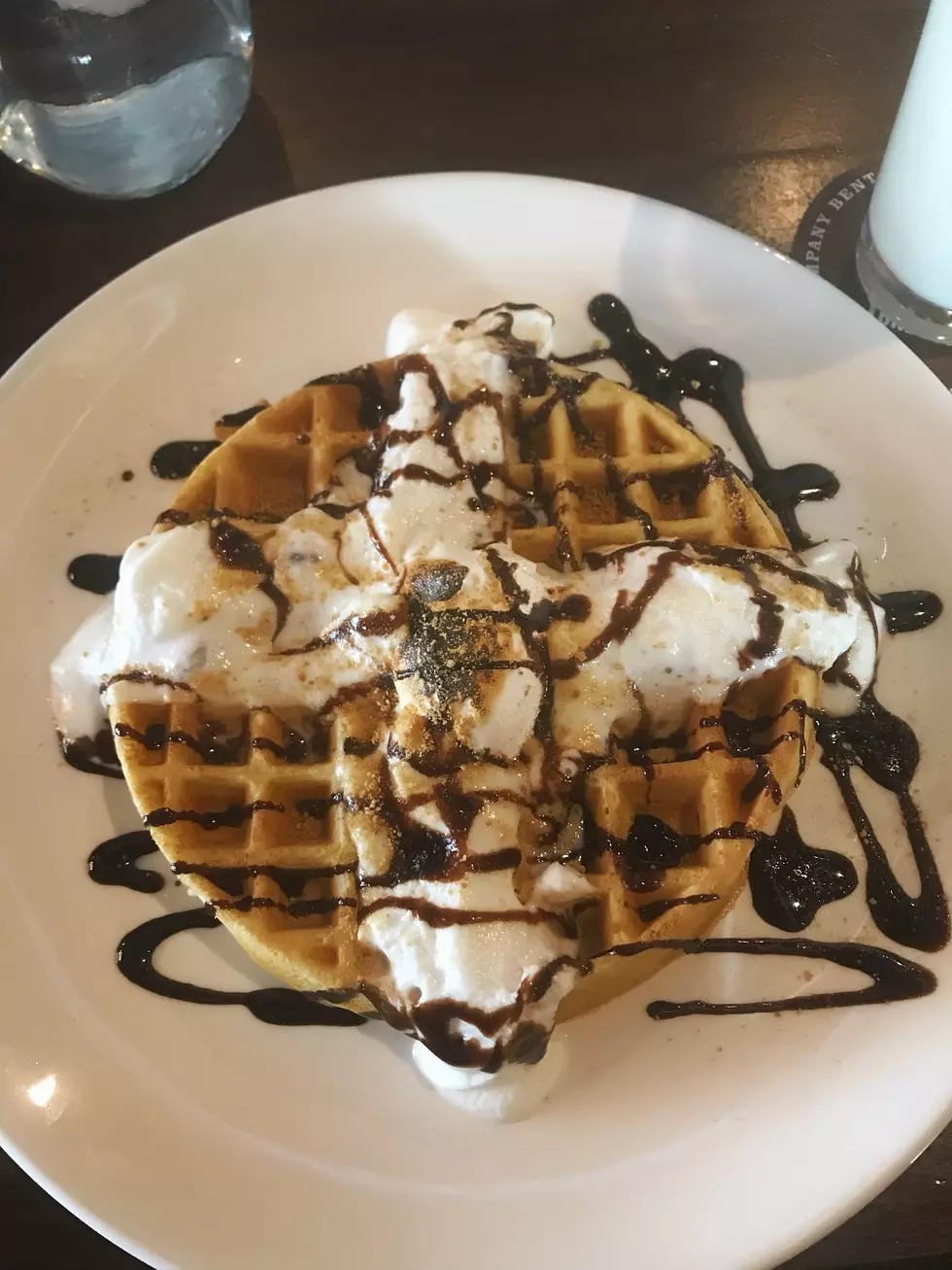 Found: The Best Waffle In Rochester
TSM Rochester
You've got to taste it to believe it! Or, at least look at a photo until you can.
I was SO LUCKY to have found Rochester's most delicious waffle over the weekend. Some of you may have already guessed where I found it, and some of you may have no clue.
Without further-a-due, I give you... the S'More Waffle at Five West in NW Rochester.
You're asking yourself, "Does it REALLY come with graham crackers, marshmallows, and chocolate!?" Yes. Yes, it does. It's all toasted too! It actually does taste like a delicious s'more. Locals, and newbies to Rochester, need to try this.
I know it's a big statement declaring that the "best" waffle in Rochester has indeed been "found" - SO, I'm going to make a bet.
If any of you reading this think that my submission simply isn't good enough, and you can suggest another must have Rochester waffle to try, I will personally taste test it and re-write this story if I believe you.
Until then, try this out!
More From Quick Country 96.5