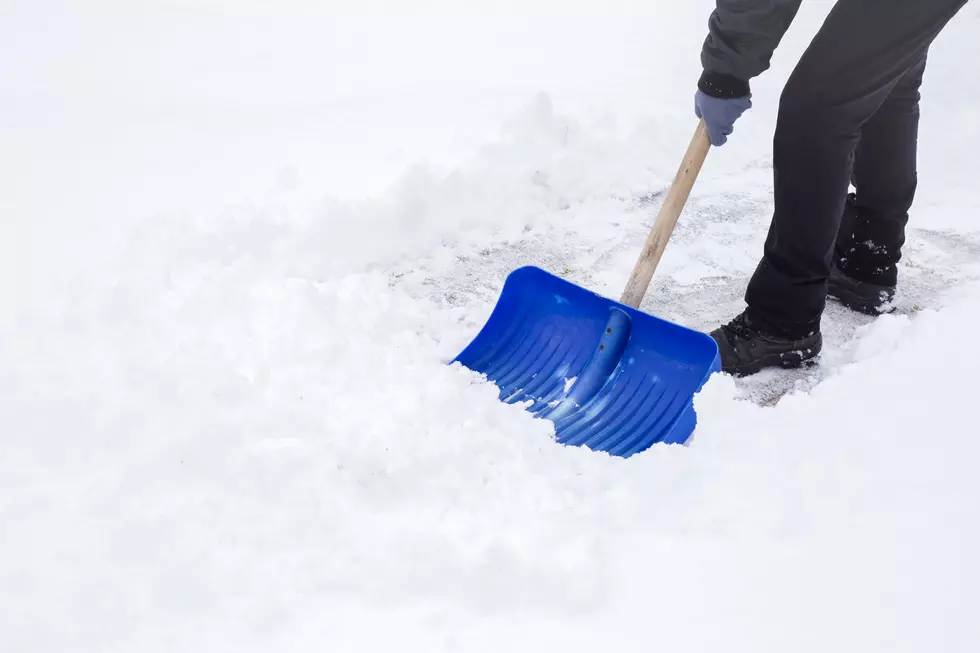 Rochester Set New Snowfall Record For Dec. 10
FotoDuets
Rochester MN (KROC-AM News) - The track of the snowstorm that hit southern Minnesota on Friday was a bit more to the north than expected but it still produced a record-setting snowfall in Rochester.
The official total measured at the Rochester Airport was 6.5 inches, which was more than an inch higher than the previous record for December 10th which was set in 1970. The National Weather Service received several reports of nine or more inches of snow throughout the city and there were two reports of 10.5 inches of snow on the northeast edge of Rochester and just to the north of the city.
The highest snowfall total in the region was 12 inches in Lake City. There were also reports of 11 inches of accumulation in both Kasson and Owatonna.
The heaviest snow fell on the south and east edges of the Twin Cities. The highest total reported to the National Weather Service was 21 inches in East St. Paul. There were also a couple of reports of 20 inches of accumulation in Woodbury and around 19 inches in Inver Grove Heights and Lakeville. There were also a number of other reports in the 15-17 inch range across several southern Twin Cities suburbs. The snowfall total at the National Weather Service office at the Twin Cities airport also set a new record for December 10 at 11 inches.
At least 70 people feared dead in storms in Kentucky
11 of the Most Devastating Weather Disasters in Minnesota Throughout The Years
We might be full of lakes and "nice" but Minnesota has had its fair share of horrible and nasty weather. Throughout the years we've had floods, fires, storms that have crushed stadium roofs flat, and tornadoes that have destroyed lives.
will
More From Quick Country 96.5