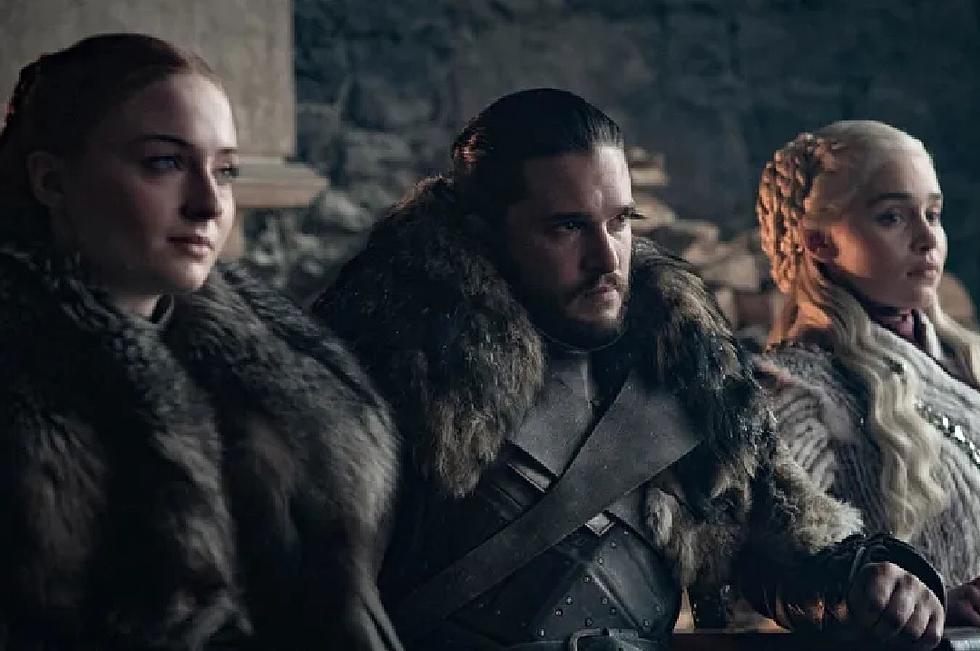 'Game of Thrones' Series Finale: Who Ends Up on the Iron Throne?
HBO
It's been eight long years for Game of Thrones viewers, with deaths and shocking twists aplenty, but there has always been just one lingering question on fans' minds: Who wins the Game of Thrones and ends up on the Iron Throne?
During the Game of Thrones Season 8, Episode 6 series finale Sunday (May 19), viewers finally got their answer.
It was a long, difficult journey to the infamous Iron Throne, but the characters who most viewers thought might eventually take the crown — Jon Snow (a.k.a. Aegon Targaryen), Sansa Stark, Daenerys Targaryen — did not.
After spending her entire adult life trying to reclaim the Iron Throne as the heir to the Targaryen dynasty, it was not Daenerys who ultimately took control of Westeros but rather Bran "The Broken" Stark. He was appointed as king after an impassioned nomination from Tyrion led to an unanimous vote from a newly constructed council consisting of Sam Tarly, Gendry Barantheon, Arya and Sansa Stark, and others from across the realm.
After Daenerys apparently went mad and burned most of King's Landing to the ground in the series' penultimate episode (Episode 5: "The Bells"), she did not make it to the Iron Throne in the series finale. She was ultimately murdered by Jon, who stabbed her through the heart after both Arya and Tyrion warned him that his Targaryen blood would always be a threat to her rule.
After her death, her dragon Drogon, devastated, burned and melted the Iron Throne before carrying her body off.
During the epilogue, Jon was exiled back to serve on the Night's Watch for killing Daenerys; Arya left Westeros to discover lands not yet marked on the map; Tyrion was appointed Hand of the King by Bran; and Sansa declared that the North would remain its own kingdom, making her Queen.
Game of Thrones began airing on HBO in April 2011. The show is based on George R. R. Martin's fantasy book series, A Song of Ice and Fire.
Then & Now: The Cast of 'Game of Thrones'
More From Quick Country 96.5