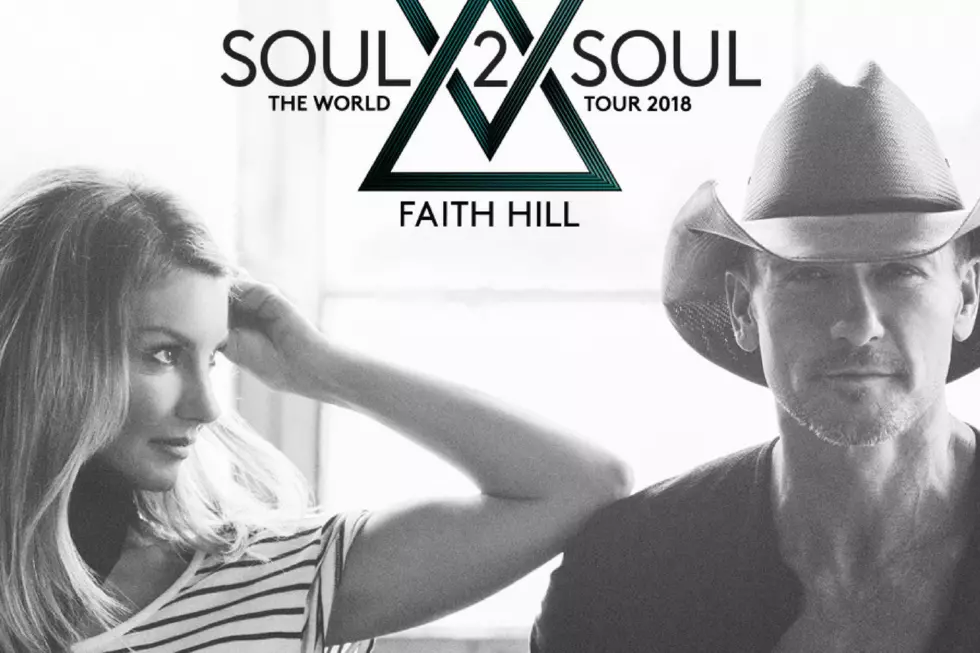 Give Mom An Incredible Mother's Day Present This Year With Quick Country 96.5
Soul 2 Soul Tour
She's your biggest fan. She loves you more than anyone else. She's mom. And this Mother's Day, Quick Country 96.5 want you and mom to see one of country music's coolest moms—Faith Hill—along with Tim McGraw this summer with our Mom and Me for Tim and Faith!
Submit a photo of you and your mom through the form below. We'll take entries through Sunday, May 13.
Get your friends and family ready to vote for you on Monday, May 14, starting at 1 pm! Your photo will be included in our voting gallery that ends Sunday, May 20, at 11:59 pm. You will get one vote a day, so check back often! Get the most votes, and you will win the two tickets!
The photo submission period is now over.
More From Quick Country 96.5