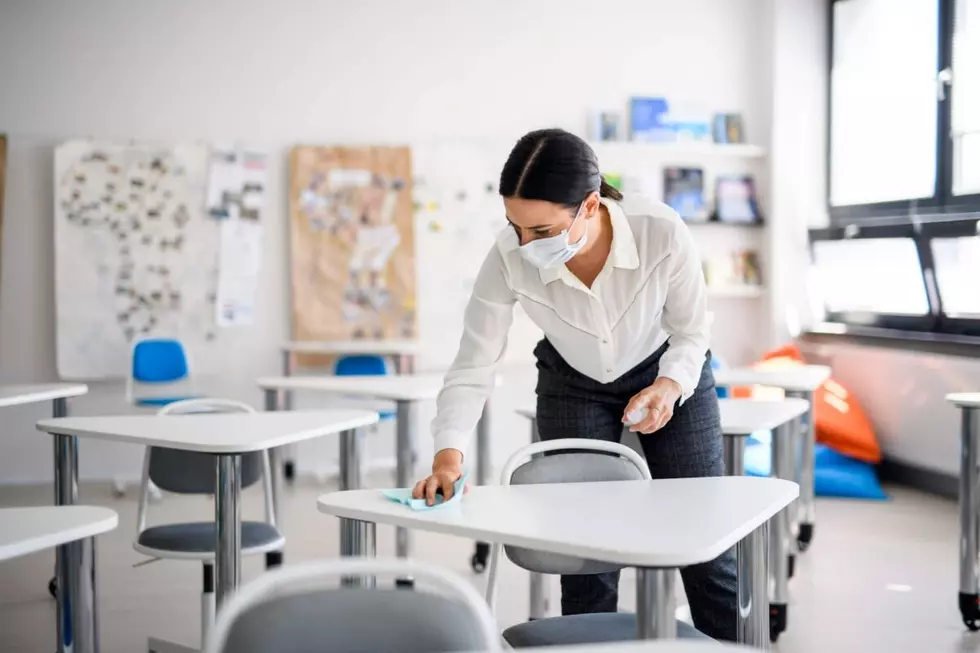 Here's Where Minnesota Teachers Can Get Free Stuff for Teacher Appreciation Week
Shutterstock
Shout out to all of the amazing teachers out there! This past year has been crazy for teachers so this Teacher Appreciation Week is definitely deserved. There are all sorts of freebies and discounts that teachers can take advantage of this week in Minnesota, you can check all of those out below.
Who is a teacher in your life that deserves a shout-out? You can shout them out in the comments on our social media, send us a message on our app, or send us a recording on our app (we love hearing your voice!).
Here's Where Minnesota Teachers Can Get Free Stuff for Teacher Appreciation Week
Check out the different places across Minnesota where teachers can get free stuff or discounts during Teacher Appreciation Week.
Places in Rochester with Free Stuff for you on your Birthday
It's your BIG day and although you may not always want to celebrate adding another number to your age, there are several places in Rochester that do want to celebrate your big day. Check out the list and start making a plan to visit all of these on your next birthday.
More From Quick Country 96.5