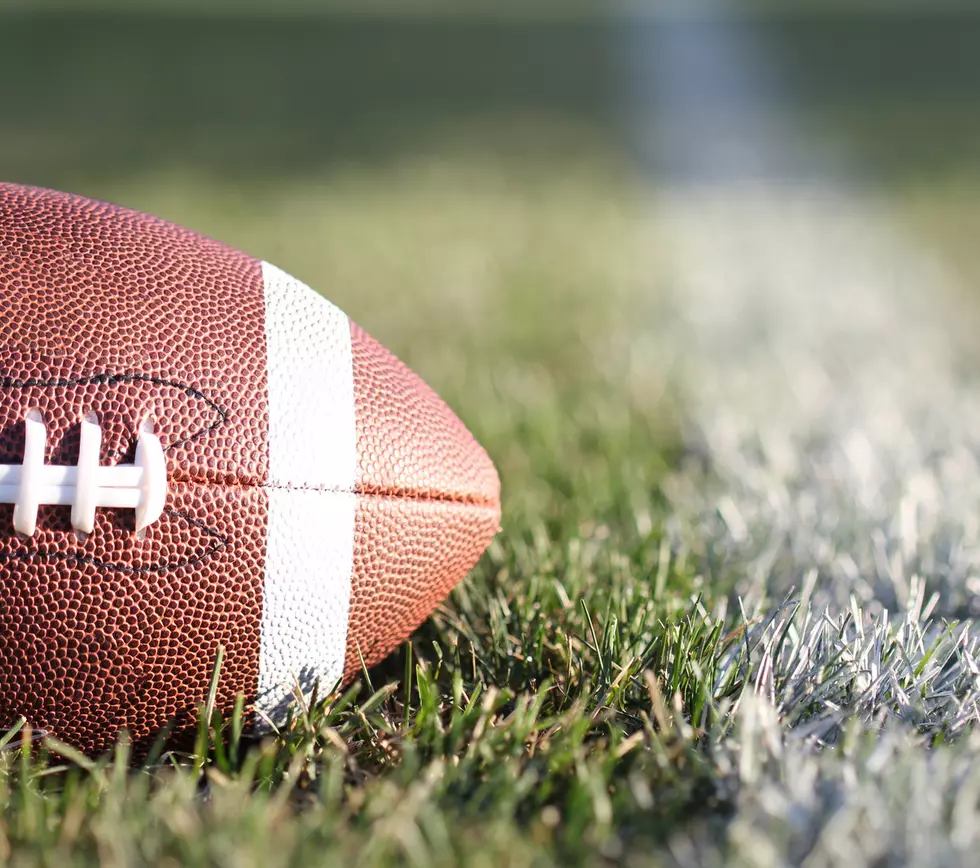 High School Football Broadcast Schedule
Gizelka
We bring champions to you! Throughout the year we bring you the biggest and best matchups in southeast Minnesota from football to volleyball to basketball to baseball. Below is the 2020 High School Football broadcast schedule!
Enter your number to get our free mobile app
Games can be heard on 103.1 KFIL or Fun 104.3 (KFNL). You can hear them on your FM radio or even on your computer. To stream KFIL, click here. To stream Fun 104.3, click here. To listen to games on the go, download the 103.1 KFIL App and the Fun 104.3 app.
Our Sports Director is Luke Lonien and our play-by-play and color teams include Luke Lonien, Heath Olson, Jon Severson, Bryan Berg, Craig Manahan, and Keith Larson.
WEEK 3 – FRIDAY Oct. 23rd – PEM @ Stewartville – 7pm – KFIL  - Rescheduled to Saturday, Oct. 24th at 4 pm - KFIL
WEEK 3 – SATURDAY, Oct. 24th – Fillmore Central @ Rushford-Peterson – 1 pm – KFIL
WEEK 4 – FRIDAY, Oct. 30th – Lewiston-Altura @ Fillmore Central – 7 pm – KFIL
WEEK 4 – SATURDAY, Oct. 31 – Southland @ Grand Meadow – 2 pm – KFIL
WEEK 5 – FRIDAY, Nov. 6 – Kingsland @ Mabel-Canton – 7 pm – KFIL
WEEK 6 – WEDNESDAY, Nov 11 - Houston @ Lanesboro - 7pm - KFIL
PLAYOFF - TUESDAY, Nov 17 - #7 Kingsland @ #2 Lanesboro - FUN 104.3
PLAYOFF - TUESDAY, Nov 17 - #6 Mabel-Canton @ #3 LeRoy-Ostrander - KFIL
10 Things That Have Happened Since The Twins Won A Playoff Game
More From Quick Country 96.5