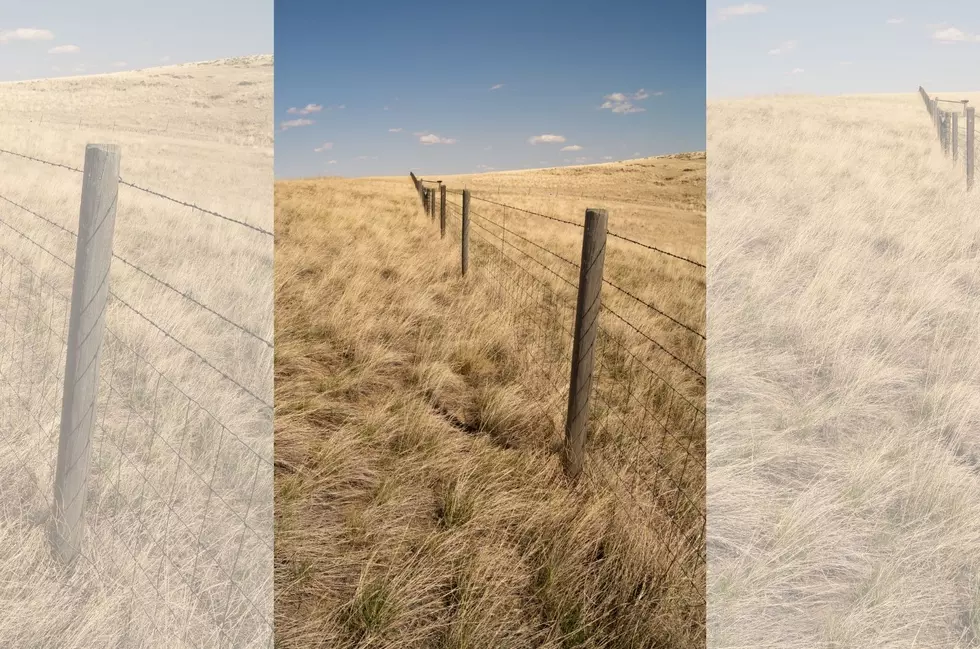 In Another Part of the Country, Rochester is a Ghost Town
Joshua Hicks via Unsplash
There are many other Rochesters across the country, but one Rochester is now considered a ghost town. No, not Rochester, Minnesota obviously, we're talking about Rochester, Montana. It was once a popular place to be because of all of the mines. But once the big mining days were over, people packed up and left.
I've been doing some digging about Rochester, Montana and there's not much about the town other than the fact that it was big for mines and no one is there anymore. They're not even recorded in the census according to Roadside Thoughts. I can't even use Streetview on Google Maps to get a glimpse of the area. No one goes out there anymore it seems.
Visit Southwest Montana has a very short paragraph about Rochester. They say that it was home to the Watseca gold mine, which was discovered in 1869. That's how Rochester, Montana came to be. The Watseca gold mine was in operation until the 1980s.
The Montana Department of Environmental Quality writes that once the Watseca gold mine was discovered Rochester became home to about 800 men. But 1898 to 1905 was when Rochester was the most popular. At that time there was a population of around 5,000. There were "stamp mills, chlorination mills, and other types of concentrators, as well as lead smelters". At one time there were 16 mines in operation in the Rochester area.
Eventually, the big mining days were over and people packed their bags and left town. Visit Southwest Montana says that only a "few stone buildings, a wooden head frame, a modern gold mill (now abandoned) and the old cemetery remain."
Speaking of abandoned places, have you heard about these 9 abandoned places in Minnesota? Keep scrolling to learn about them!
TAKE A LOOK: 9 Creepy Abandoned Places You Didn't Know Existed in Minnesota
More From Quick Country 96.5