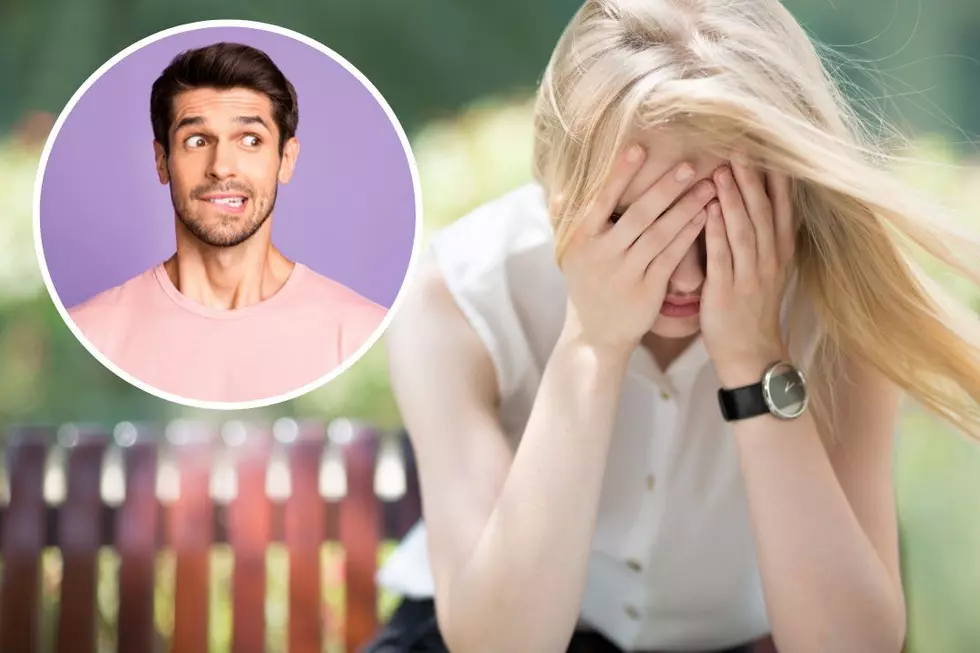 Internet Warns Woman Who Doesn't 'Date People With Children' to Dump Boyfriend Who Has Son
ThinkStock via Getty Images
A woman says the guy she's been seeing for a few months suddenly revealed he has a kid, even though she was clear from the start that she doesn't want to date people with children.
Now, she doesn't know if she should proceed with the relationship.
"So I've been seeing a guy for 12 weeks after meeting online dating. Literally dates at least twice a week. Anyway, tonight he tells me he can't see me for 2 weeks. I thought he was going away for work so I asked. And his response is he's having his little boy while the mom goes on [vacation]," the woman shared via parenting forum Mumsnet.
The woman was "absolutely gobsmacked" and felt "hurt" by the revelation, especially because she was clear from the start that she doesn't date people who already have kids.
"He has never once mentioned having a child. I also have on my profile that I don't date people with children," she continued.
The woman explained she doesn't date anyone who already has kids because "due to a medical reason I need IVF or help to try and have children." Unfortunately, she won't qualify for free medical care if she is with someone who already has a child.
"What do I do? I do like this guy but he's lied to me over his child. But then I think what if I don't meet anyone else I like. Help," the woman wrote on Mumsnet.
In the comments section, Mumsnet users urged the woman to break up with the man she's been dating since he was dishonest.
"You should be running full sprint for the hills, and when you get there, keep going," one person wrote.
"Well I'd be asking him why he didn't tell you, and why he contacted you in the first place when your profile said you don't date people with children. If children are important to you and you don't have the money for private IVF then yes end it, as that's got to be the deciding factor if you feel strongly about it," another commented.
"Ditch him. He's lied to you and he'll stand in the way of your plans to have children. Better to end it now before you get too attached," another shared.
Celebrities Who Slid Into DMs
From Lizzo to Dua Lipa and Joe Jonas, check out stars who slid into other peoples' DMs.
More From Quick Country 96.5