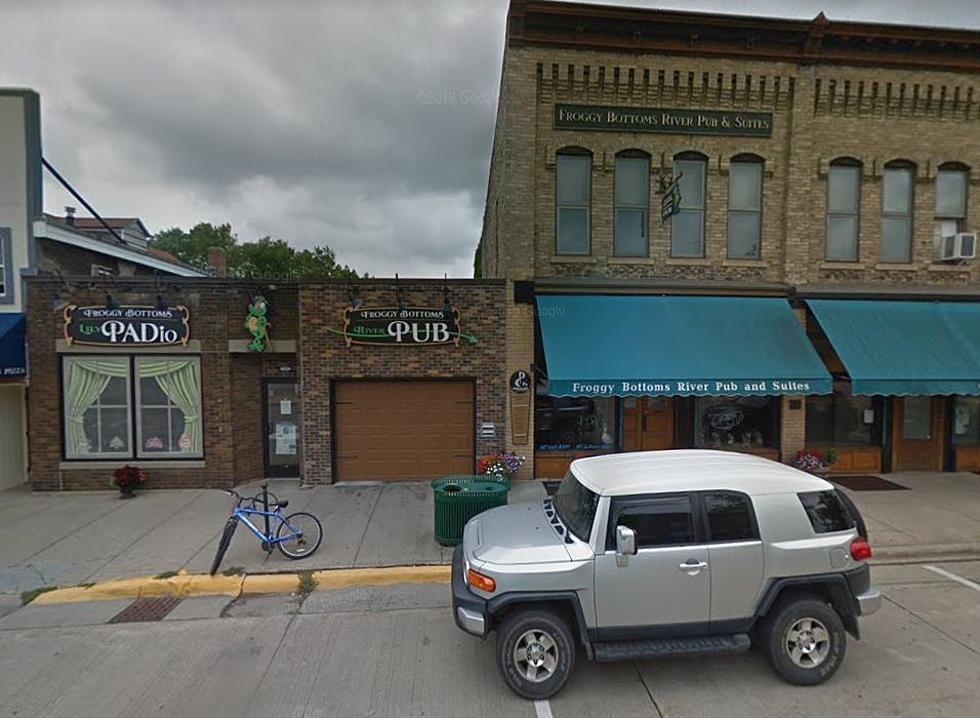 Is Northfield's Froggy Bottoms River Pub & Lily PADio For Sale?
Image Credit: Google Maps
It seems like a once-popular place to take in views of the Cannon River while enjoying a meal or beverage will be going up for sale. At least that is according to what Fox 9's report on Froggy Bottoms Alibi River Pub & Lily PADio owner Lisa Monet Zarza indicates.
The bar/restaurant in Northfield currently is without a liquor license after Zarza opened up her Lakeville bar during Governor Walz's mandatory shutdown of the indoor bar and restaurant service this past winter. The Northfield City Council voted 4-3 to not renew the license in April, according to the Star Tribune. 
A social media post, made on April 13, stated that the restaurant and patio at Froggy Bottoms would be open limited hours, Friday, Saturday, and Sundays. It's unclear if those hours and days are still accurate, as Zarza's other business Alibi in Lakeville is listed as temporarily closed.
According to online property records the building is owned by David J Hvistendahl. It's unclear what Zarza is asking for the business.
In terms of a new liquor license to operate the bar, it would be up to the Northfield City Council to grant a new license to whoever would purchase the bar, if the new owner chose to go that route.
The location of the business gives those who head out the patio area a view of the Cannon River, which runs directly behind the business.
According to the Froggy Bottoms Facebook page, the business "has been a staple in Northfield since 2001."
READ ON: See the States Where People Live the Longest
Read on to learn the average life expectancy in each state.
More From Quick Country 96.5