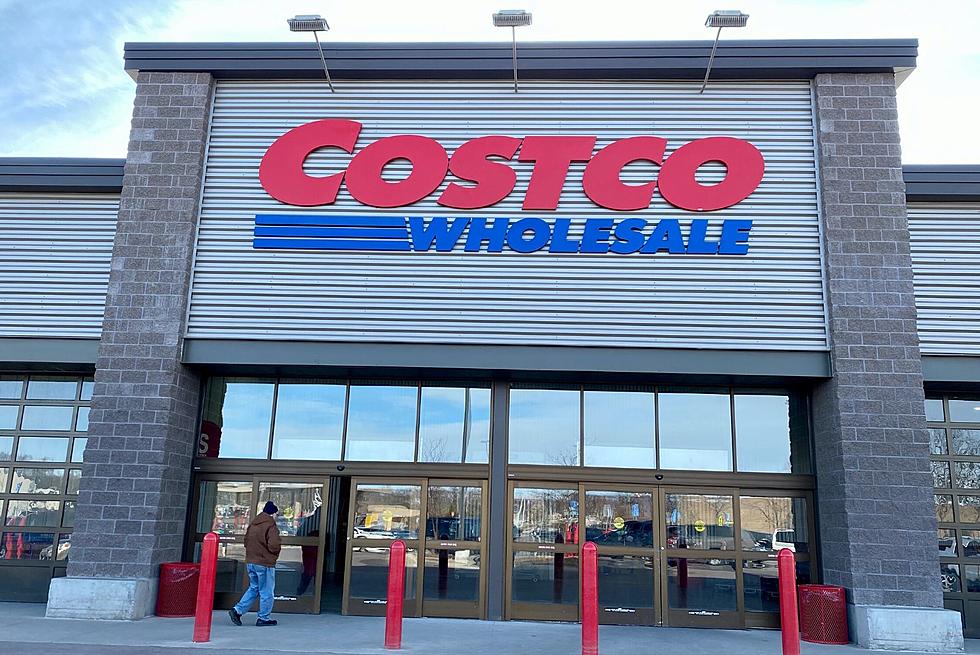 It Will Soon Cost More To Shop At Minnesota Costco Stores
Costco Sioux Falls - Ben Davis
The price of nearly everything from groceries to cars seems to be sky high these days which means most people are tightening their budget and cutting back on certain purchases.  A recent MarketWatch report shows 86% of Americans are "worried about the impact of inflation on their financial health."
The last thing you probably want to hear about right now is another price increase, but if you're a Costco member you should know it will soon be more expensive to shop there.
It Will Soon Cost More To Shop At Minnesota Costco Stores
As a member of a warehouse store like Costco you get special perks and discounts and the major benefit is the ability to buy in bulk which will hopefully save you some money in the long run.
How Much Does It Cost To Be a Costco Member?
Costco offers personal and business membership plans which come with different perks. It currently costs $120 to be an executive member and $60 for a business or gold star membership.
We have the basic plan and shop at Costco for everything from food to clothes to furniture and electronics. On its website, Costco says they actually have over 100-million members around the world.
It Will Soon Cost More To Shop At Minnesota Costco Stores
Unfortunately, it will soon cost more for all of us to shop there so don't feel guilty about loading up on those samples.
Costco hasn't raised membership fees since 2017, but during a recent earnings call the company's CFO hinted that the warehouse store could be bumping membership prices soon.
MSN says Costco has historically raised membership fees every 6-years and published  CFO, Richard Galanti's, comments. He said, "In our view, it's a question of when, not if."
Galanti didn't announce a specific date on the call but did add, "June would be our sixth anniversary. But -- and as I mentioned in the previous calls, looking at the last, I think they averaged around five years and seven months, which is about now or last month."
How much and when memberships will go up isn't known, but it's safe to say it will cost you more to shop at Costco soon.
We'll see if a price hike leads to a decline in renewal rates.
SEE ALSO: Have you found the thing that Kwik Trip hides in each of its stores in Minnesota, Wisconsin, and Iowa? Click here to find out what it is!
10 Most Expensive Places to Live in Minnesota
Based on average home prices, these are the most expensive places to live in Minnesota based on information from
Stacker
.
More From Quick Country 96.5