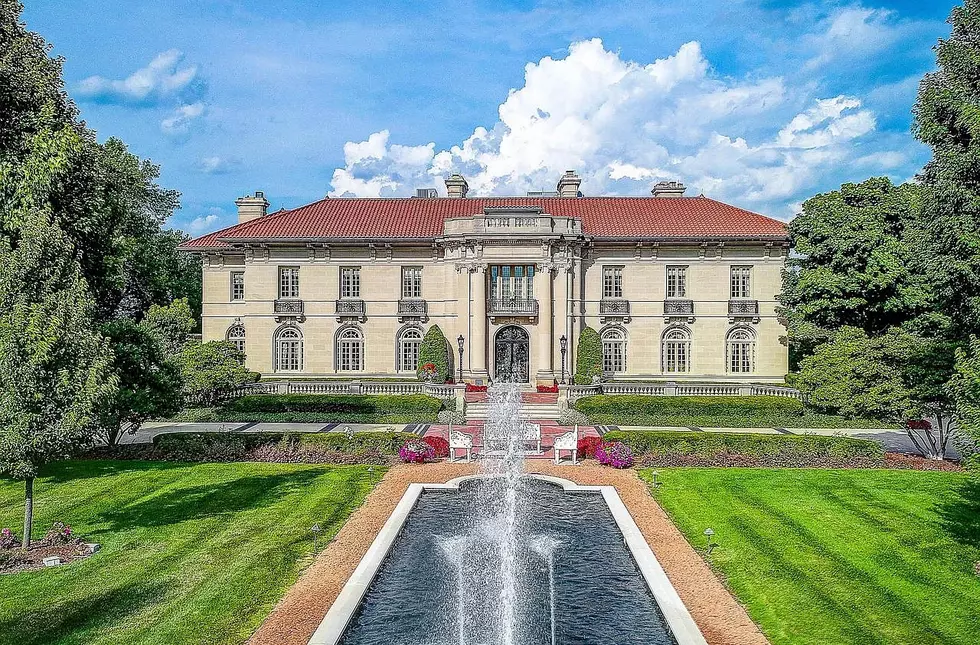 Wisconsin's Herman Uihlein House On The Market For $5.95 Million
WIREX MLS, MLS#: 1701961
It's not everyday you come across a home like this one! A historic home in Whitefish Bay is on the market. The home sits on Lake Michigan, with nine bedrooms and seven bathrooms. It also has a handful of former owners you definitely know by name.
The home is located at 5270 North Lake Drive on over three acres. It is famous for its Italian Renaissance architecture and old-world craftsmanship, according to the listing for the home on Zillow.
It is also famous for its history. According to On Milwaukee, who reported on the home when it first hit the market last year, was built on the land that was formerly home to the Whitefish Bay Resort. The resort turned into a new subdivision and this home was built on a bluff in the area, overlooking Lake Michigan.
The home was built by Herman and Claudia Uihlein in 1917. Herman was the son of the president of Joseph Schiltz Brewing Company and successful in his own right, as the owner of Lavine Gear Company.
Since the Uihlein family owned the residence, it has had a long roster of other famous owners. Tim Sullivan, CEO of Bucyrus International, owned the home at one point, along with Warren Buffett's son. The home was added to the National Register of Historic Places in 1983.
The home also has a four car garage, a kitchen that was recently renovated and remodeled bathrooms. It comes with a movie theater, with a giant movie screen and plush seating, and is about 14,000 square feet.
See Inside The Iconic Herman Uihlein House In Wisconsin
Safari Whitetail Resort In Minong For Sale
More From Quick Country 96.5