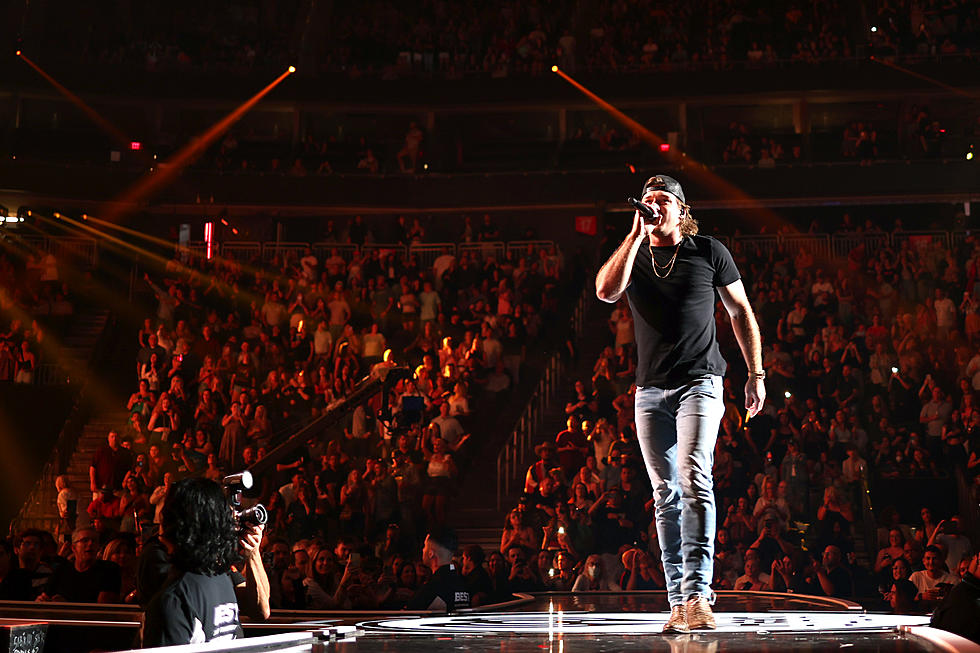 Morgan Wallen Adds Second U.S. Bank Stadium Show
Matt Winkelmeyer, Getty Images
Morgan Wallen is breaking the internet again, this time announcing a second show at U.S. Bank Stadium next summer. He announced a new leg of his massive 'One Night At A Time Tour' on Monday (September 25th), which included a stop at the famous football stadium.
Details Of The New Second Show At U.S. Bank
On Friday morning (September 29th), he added an additional show that will take place the day after his original show. The new show will be on Friday, June 21st. It will include the same lineup as the first: Bailey Zimmerman, Nate Smith and Bryan Martin.
All other concert details are the same. The show will kick off at 6 p.m. It is going to be a wild few nights in Minnesota next summer!
 How Do I Register For This Show?
Similar to the first show, you have to register for a special presale to get tickets to this show. You can register now through 11:59 p.m. on Sunday (October 1st). You will then be notified via email with a date and time of when you can purchase tickets to the show along with a presale code.
You can register online at MorganWallen.com. Make sure you register before the deadline to make sure you are able to get tickets. This ensures tickets get into the hands of fans and not scammers.
What If I Want To Attend The New Show Instead Of The Original Date?
Don't fret! If you already registered for the presale for the original date, you can now update your show preference to the new date if needed. Again, to register and/or change your registration details, go to Morgan's website.
More From Quick Country 96.5