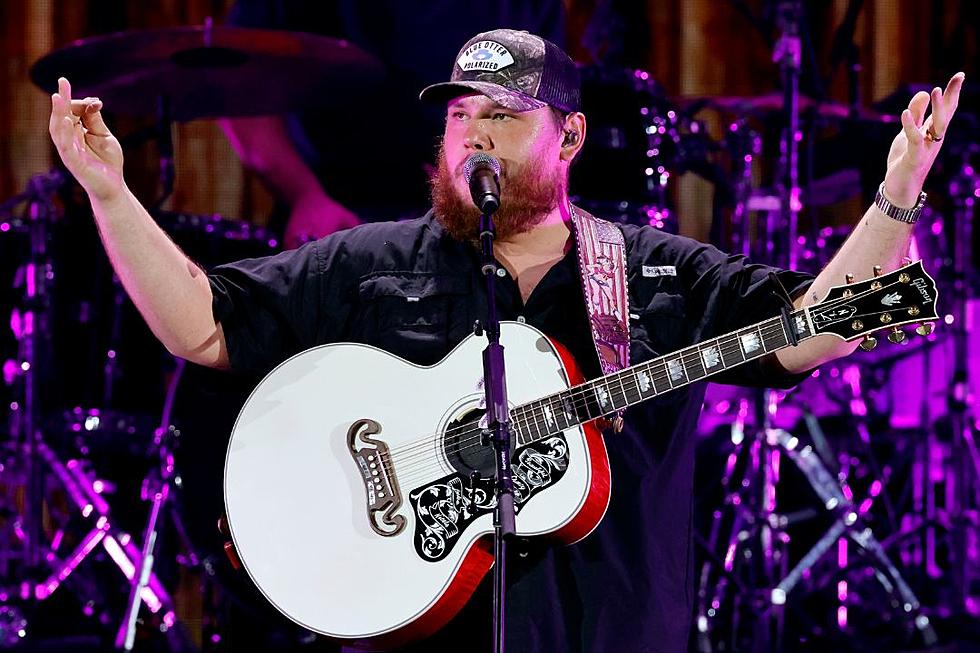 Luke Combs Is Still Surprised What Has Changed Since He Became Famous
Kevin Winter, Getty Images
Evan Paul is the host of Taste of Country Nights, a syndicated radio show heard on more than 100 country radio stations nationwide, every night from 7PM to midnight. He plays the best new country music and interviews today's top stars, like Luke Combs, Miranda Lambert, Dan + Shay, Keith Urban, Carrie Underwood, Luke Bryan, Chris Stapleton, Lady A, Morgan Wallen + more! 
Luke Combs is one of modern country music's most beloved stars: He has released several mega-successful albums, won multiple CMA and ACM Awards and has broken more than a couple of records on the Billboard charts. Suffice it to say, he's popular — and quite famous in 2023.
Buy Luke Combs Concert Tickets Here
But it wasn't always like that for the North Carolina singer. He only started playing music in a high capacity in college, but before that, he was just like any other American kid, playing sports and getting by.
Of course, there was the inevitable beer — or four, no doubt — and some shotgunning of said beers. During a recent visit to the Joe Rogan Podcast, Combs went into detail about one of his former drinking techniques.
"I can't tell you how many beers I shotgunned in college, and now I can shotgun a beer, and like 60,000 people are stoked about it," Combs says — a life change that is surprising to him, that he has an audience for his skills. "I'm like, 'That's awesome, dude.' I did seven or eight of these a night. For years."
Combs actually decided to shotgun a beer live on the show, as seen in the video above. Show host Rogan was even shocked to see the star bite into the side of the can, rather than use any sort of opener for it. The host wanted to challenge Combs to see who could do it faster, and let's just say, it was not much of a challenge. Combs slammed his can before Rogan had even made a dent!
What hasn't changed is how Combs can shotgun a beer with the best of them, and for a long time! What has changed? That 60,000 people now cheer him on when he does it, instead of his buddies at a party.
Please Enjoy Country's 100 Best Drinking Songs Responsibly:
More From Quick Country 96.5