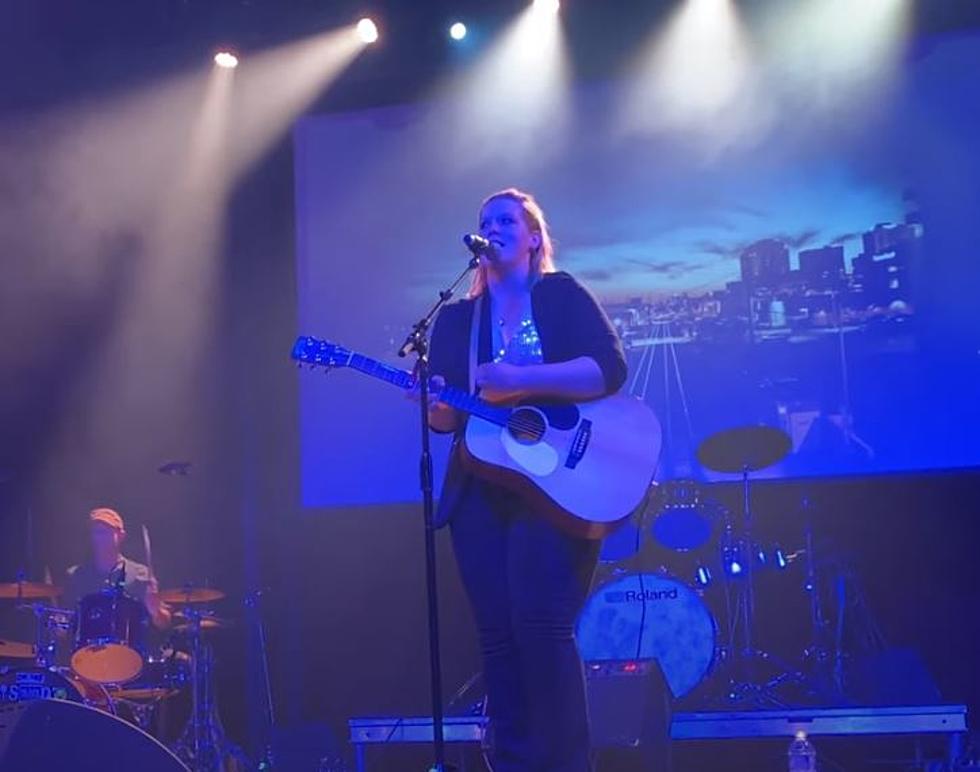 MN Musician Wins A World Songwriting Award For 'Best Pop Song'
Image Credit: Samantha Grimes via Youtube user Samantha Grimes
A Minnesota-born musician was the recipient of a World Songwriting Award for the 'Best Pop Song' category in the recently announced seasonal summer award winners. Samantha Grimes, and her song 'Wendy Darling' were announced online as the winning writer.
Samantha shared the news on her social media feed and was honest about how long it took to write the song.
"Wendy Darling" was just crowned Best Pop Song by the World Songwriting Awards! This song was written in 20 minutes flat. It came out of nowhere and subsequently, thousands have fallen in love with it. Everyone - thank you for the honor of listening and thank you WSA for the award.
Some background on the World Songwriting Awards from their website:
The World Songwriting Awards is a well-known international music competition that celebrates and recognizes independent musicians. WSA is widely recognized by industry insiders giving legitimacy to highly talented songwriters and artists.
Samantha has been singing and playing for years, and it seems all her hard work is starting to pay off as this isn't her only award of the year.
Grimes won the bronze for Entertainer of the Year from the International Singer-Songwriter Association in Atlanta earlier this year.
Grimes who is now living in Wisconsin, graduated from Forest Lake High School, and she performs at many events and festivals across both Minnesota and Wisconsin. She was in Milaca performing in August and will be performing in St. Croix Falls this weekend at Autumnfest.
Most common fast food chains in Minnesota
Stacker
compiled a list of the most common chain restaurants in Minnesota using data from the Friendly City Lab at Georgia Tech.
Gallery Credit: Stacker
LOOK: Biggest Tornadoes in Minnesota of the Past Decade
Gallery Credit: Stacker
LOOK: The 50 best small towns to raise a family in the U.S.
Gallery Credit: Annalise Mantz
LOOK: Do you know these 50 famous acronyms?
This list from
Stacker
features a collection of the most common acronyms and their meanings. Popular abbreviations include establishments like ACLU, YMCA, ad the AARP.
Gallery Credit: Rachel Cavanaugh
More From Quick Country 96.5