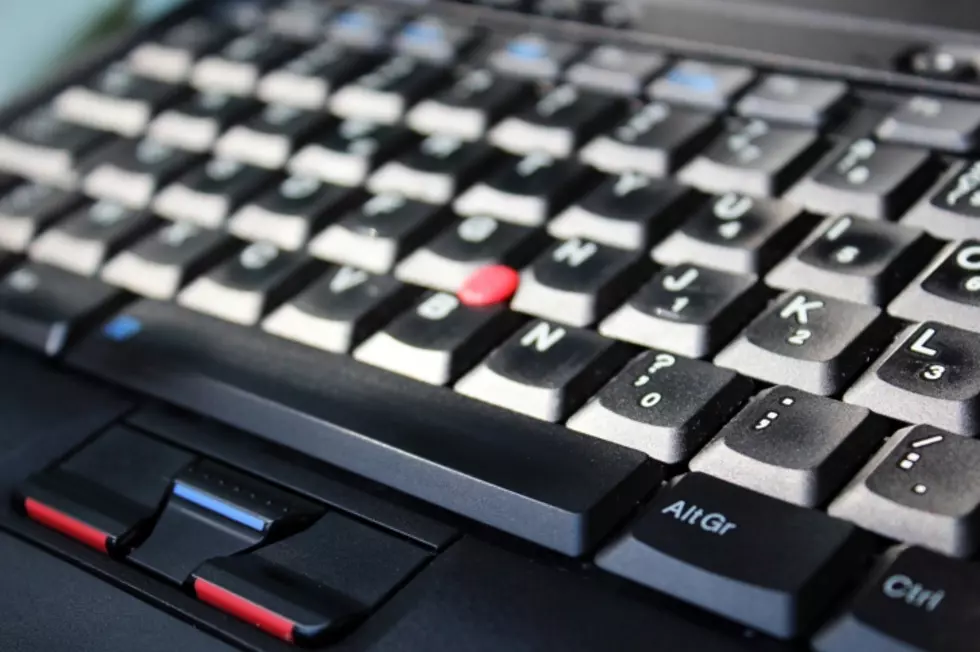 Charges: Several Thousand Child Porn Files Found on Rochester Man's Devices
photo by Alex Schmidt
Rochester, MN (KROC-AM News)- A Rochester man is facing multiple charges after law enforcement found thousands of child pornography files on his devices. 
That's according to the criminal complaint filed Monday in Olmsted County Court. The investigation started in early June when the Rochester Police Department received a tip regarding suspected child sexual abuse material connected to a Microsoft account that was traced to a residence in northwest Rochester. 
In July, investigators served a warrant at the home of 74-year-old Jack Richard Landon. The court document says police seized multiple hard drive devices and a laptop from the home. 
The charges say the devices had "several thousand" files containing child sexual abuse material, some involving children as young as one year old. A storage disc seized during the search indicated it was last modified in 1999-2000. 
Landon told investigators the email address included in the tip that prompted the search was his. He also said investigators would find child pornography on the devices, the complaint says.
 Landon was charged Monday with six felony counts of possessing child pornography depicting minors under the age of 14. He's been summoned to make his first appearance in the case in November.
HAVE YOU SEEN ME? 25 Kids Missing From Minnesota
As of March 16, 2023, there are 25 children missing from across Minnesota that have still not been found, according to the
National Center for Missing and Exploited Children
. If you have seen any of them, or have any information on their whereabouts, please don't hesitate to call 911 or you can call the National Center at 1-800-843-5678 (1-800-THE-LOST).
More From Quick Country 96.5