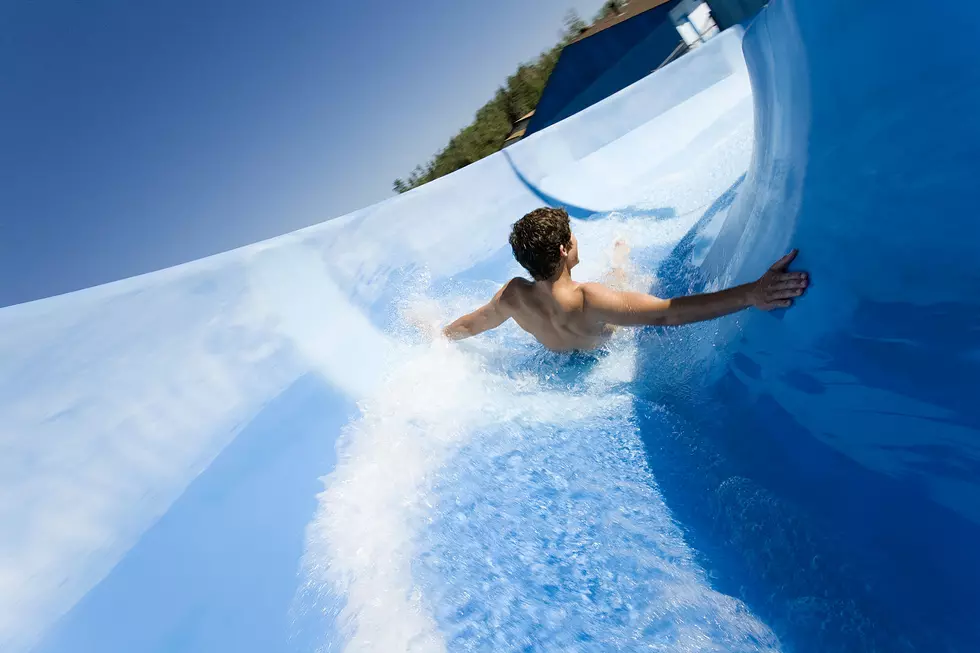 City Council to Consider Rochester Aquatics Center Plan
Creatas Images
Rochester, MN (KROC-AM News) - The Rochester City Council will have an opportunity Monday to weigh in on the preliminary plans for a new aquatics center at Soldiers Field Park.
The concept plans for the nearly $21 million project will be presented to the City Council during a study session. The Rochester Park Board voted earlier this week to recommend a layout that would not impact the adjacent 18-hole golf course. Another option presented to the Park Board would have required realigning three of the holes on the golf course to accommodate a new picnic shelter and play area on the west side of the planned aquatic center.
The facility is designed to replace the existing Silver Lake Pool with a number of new features, including a "Lazy River," a splash pad area, a wading pool, and waterslides. The plan also features a regular swimming pool for doing laps, swimming classes, and general recreation.
The next stop for the aquatics center plan will be the Destination Medical Center Corporation Board later in the week. The DMC has pledged a $10 million contribution for improvements to the Soldiers Field Memorial Park complex. The Rochester Park Board will then give final approval to the concept plan, which should allow engineering and design development work to begin next month. The goal is to begin construction later this year.
Why Someone Should Move to Minnesota (Wrong Answers Only)
I know a lot of people love the state of Minnesota, but the other day I had a little fun with our state. I asked on Facebook "Why should someone move to Minnesota? WRONG ANSWERS ONLY" and a whole bunch of answers started rolling in...and they are awesome.