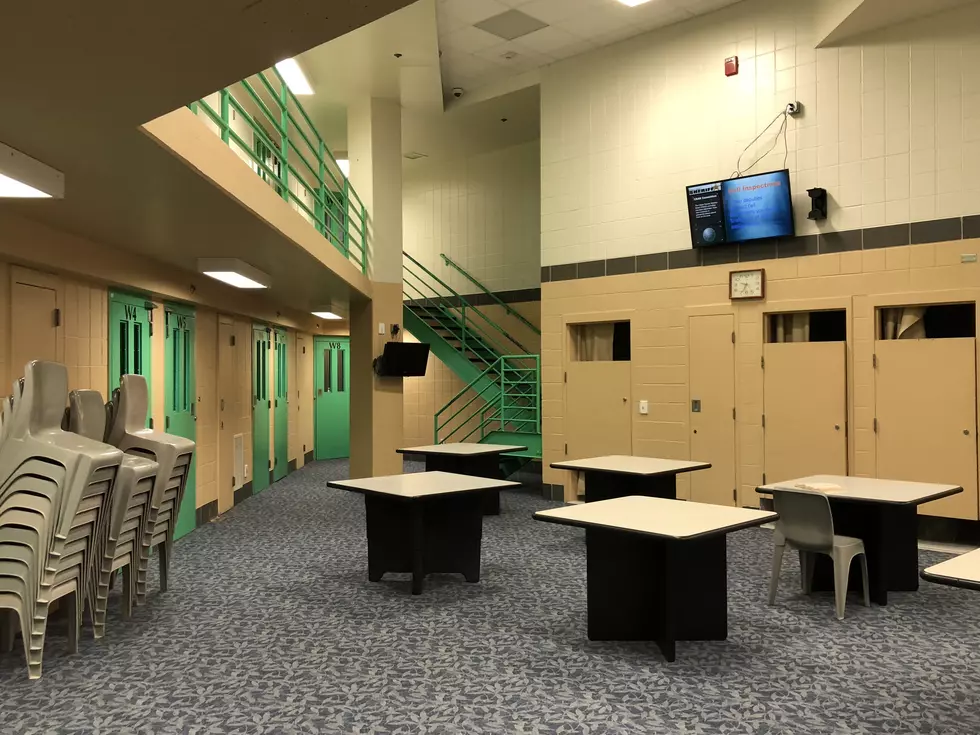 Detainee Now Charged in Two Attacks on Olmsted County Deputies
Kim David/Townsquare Media
Rochester, MN (KROC-AM News)- For the second time this month, the Olmsted County Attorney's Office has charged a local detainee with a felony assault of a correction officer. 
The charges connected to the latest assault case were filed Monday. Court documents allege both assaults happened last year. 
The detainee charged in the assaults is 30-year-old Mahamed Adan Abikar of Rochester. The latest charges against him accuses him of using his hand to strike a detention deputy in the face last November. 
The attack was caught on video, the complaint says. The deputy had a cut on the inside of his lip and reported being in pain several days after the alleged attack.
 Abikar has been charged with felony fourth-degree assault of a correction employee. He was charged with the same crime earlier this month in connection with an incident while attending an Olmsted County Court hearing this past May. 
He's accused of kicking a deputy after being excused from a hearing due to inappropriate behavior in that case. He's due to make court appearances in both cases later this month.
20 Way To Tell If This Winter Will Be a Harsh One
In the days before modern weather forecasting, people used any possible bit of information to get a glimpse into the future. Old tales and folklore get handed down for generations as people do whatever they can to survive another winter.
In the 70s meteorologist
Dick Goddard
put together a list of common weather folklore for
Farmers' Almanac
that some say can predict what nature has in store for the darkest months of the year.
So, take note, do you see any of these signs that winter has it out for us?