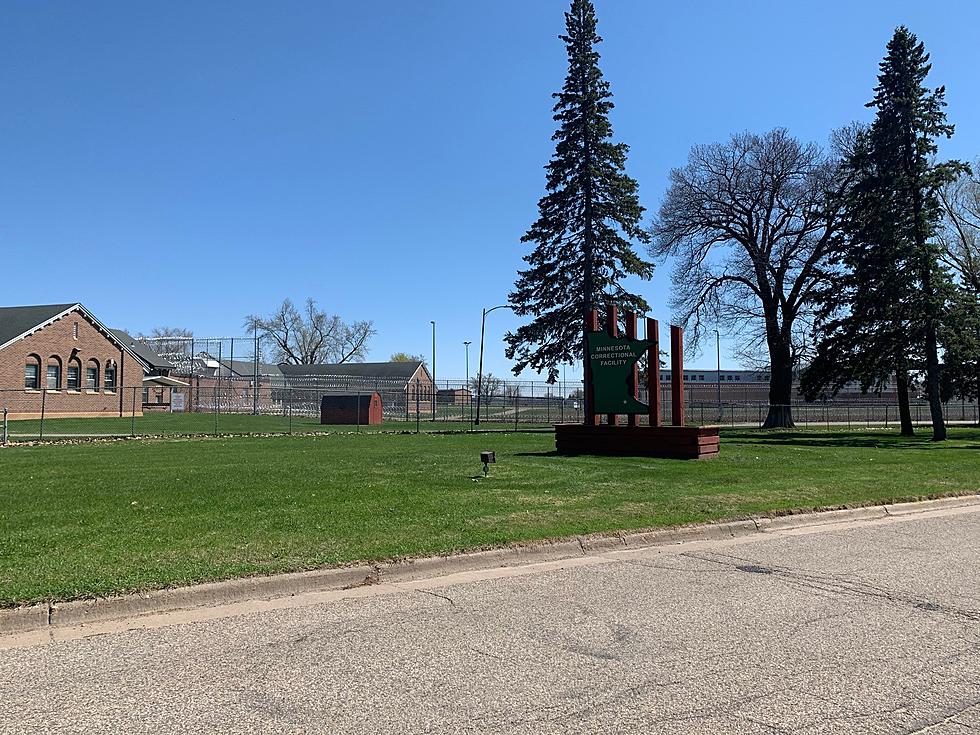 Inmate Accused of Filming Sexual Acts with Rochester-Area Minor
Minnesota Correctional Facility Faribault. Photo by Gordy Kosfeld
Rochester, MN (KROC-AM News)- An inmate at the Minnesota Corrections Facility in Faribault is facing new criminal felony sexual conduct charges in Olmsted County. 
The criminal complaint filed Friday against 30-year-old Ruben Michael Anthony Cortez accuses him of engaging in sexual acts with a girl between the ages of 14 and 16 and filming the interactions. The case was opened on October 5 when a family member of the victim reported finding her with a cell phone that had images of the girl and Cortez engaged in sexual conduct. 
The charges say Cortez and the girl began communicating over Snapchat in July or August. The girl told an investigator with the Olmsted County Sheriff's Office that she would sneak out to meet with Cortez in September. 
The complaint details two incidents where the two met for a sexual encounter on September 11 in Byron and September 27 in Rochester. A review of the victim's cell phone, that investigators learned was purchased for the victim by Cortez, found three videos of the sexual encounters, according to court documents.
Investigators then interviewed Cortez on October 13. Cortez initially denied the allegations but then admitted to engaging in sexual acts with the girl while filming them, sending the girl videos of himself engaging in a sexual act and sharing videos of him and the girl with another person described as juvenile female in South Dakota, the charges say. 
If you or someone you know has been sexually assaulted, resources are available for help. Visit the RAINN website (Rape, Abuse, and Incest National Network) or dial 800-656-HOPE (800-656-4673).
Minnesota corrections records indicate that Cortez was booked into the state jail in Faribault on October 19. He was sentenced to prison time in May 2018 for a child pornography possession conviction in Waseca County. 
The conviction requires Cortez to register as a sex offender. His anticipated release date is January 4. 
Cortez has been charged with third-degree criminal sexual conduct, use of minors in pornographic work and using electornic communication for soliciting a child to engage in sexual conduct. He's scheduled to make his first court appearance in January.
10 Unsettling Unsolved Mysteries from Minnesota
Too many families and friends don't have answers because of these Minnesota cases that are unsolved. Take a look at these 10 murders and disappearances and if you know anything, reach out to your local police department.
More From Quick Country 96.5