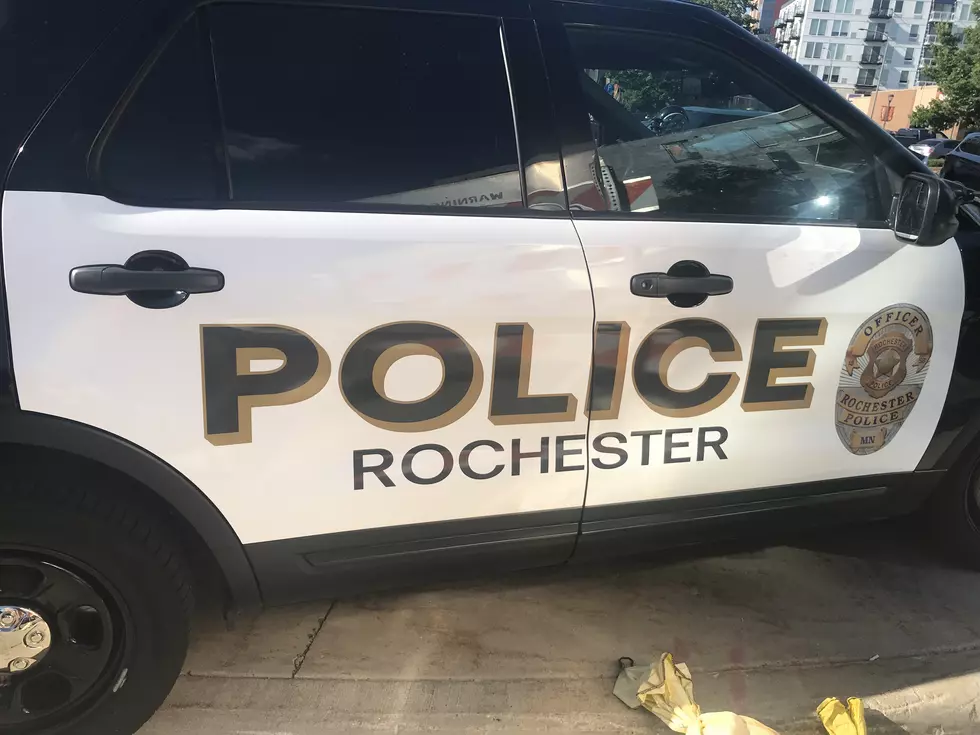 Man Accused of Aiming Gun at Motorist During Downtown Rochester Dispute
TJ Leverentz/TSM
Rochester, MN (KROC-AM News)- The Olmsted County Attorney's Office has filed charges against a Rochester man accused of pointing a gun at another motorist during a dispute in downtown Rochester last month. 
The criminal complaint says Rochester Police officers were dispatched to the downtown on the report of a fight involving a firearm. The call came in shortly before 1:45 a.m. on September 16. 
Officers arrived at what the charges describe as a "somewhat chaotic scene with a hostile bar crowd" at the intersection of 3rd St. and 1st Ave. Southwest. At the scene a woman told police she and her boyfriend had been threatened with a gun during a dispute that started while they and two other individuals were in separate vehicles. 
The complaint says security camera footage from the area shows the victim and her boyfriend were stopped in their GMC on westbound 3rd St. and talking with bystanders on the sidewalk. A Subaru then pulled up behind their vehicle. 
The woman told police the Subaru honked its horn. The footage then shows a woman riding the Subaru get out and bang on the glass window of the GMC, the complaint states. 
The man in the GMC then exited and exchanged words with the woman from the Subaru. The charges allege a man, identified as 25-year-old Jared Anthony Kalis, got out of the Subaru and pointed a gun at the man who was in the GMC.
The court document said Kalis was at the scene when officers arrived. He admitted to having a gun in his vehicle that was later found by police and said he had the gun on him during the dispute but did not point it at anyone. 
Kalis was charged Monday with a felony count of terroristic threats and a gross misdemeanor charge of carrying a pistol in public without a permit. He's due to make his first appearance in Olmsted County Court next month.
4 Weird Things that Are Illegal to Do in Minnesota
We have laws, of course, to protect ourselves and others. But there are some laws that are just plain weird.
Gallery Credit: Carly Ross
More From Quick Country 96.5