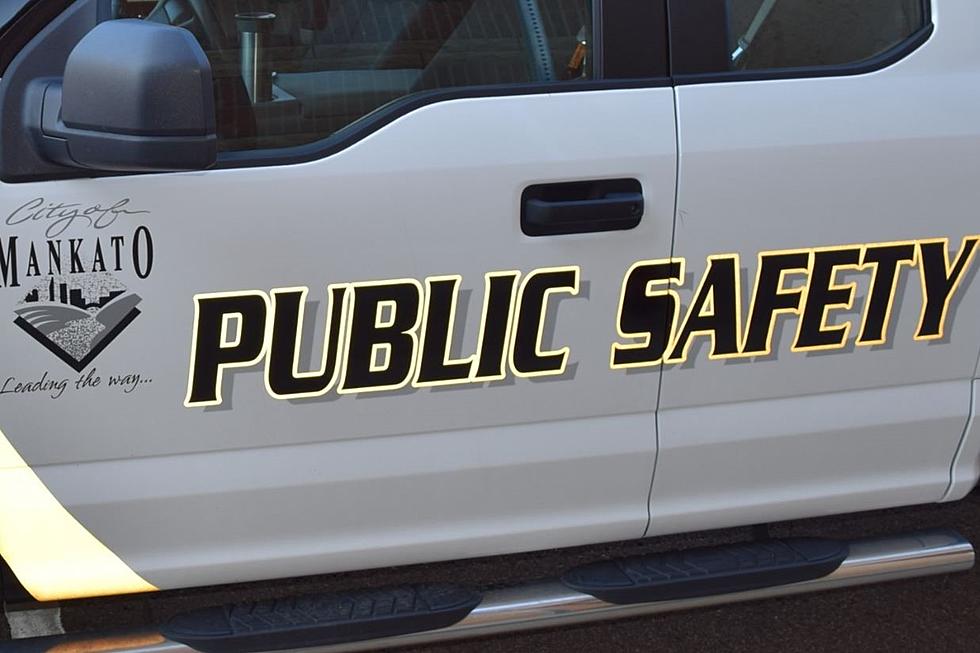 Mankato Standoff Related to Missing Toddler Enters Third Day
Mankato Dept. of Public Safety photo
Mankato, MN (KROC-AM News)- A standoff in Mankato connected to a missing persons case involving a two-year-old boy is in its third day. 
The Mankato Department of Public Safety says the incident began around 4:45 p.m. Tuesday, when officers attempted to apprehend a suspect in connection with a case involving 29-year-old Walter Brown and his two-year-old son Koran.  They were last seen leaving a residence in Mankato on or around March 23 after an altercation between Brown and the toddler's mother. 
Authorities say the suspect fled the pursuing officer on foot and fired a gunshot at the officer, who was not hit by the bullet. The suspect then ran into an apartment building where he has been holed up since Tuesday evening. 
Authorities say efforts are continuing to negotiate a safe resolution. The brief pursuit and continuing standoff prompted a shelter in place order for the immediate area that was lifted early Wednesday morning. 
Authorities have not identified the suspect and have not stated whether the young boy is with him.
HAVE YOU SEEN ME? 25 Kids Missing From Minnesota
As of March 16, 2023, there are 25 children missing from across Minnesota that have still not been found, according to the
National Center for Missing and Exploited Children
. If you have seen any of them, or have any information on their whereabouts, please don't hesitate to call 911 or you can call the National Center at 1-800-843-5678 (1-800-THE-LOST).