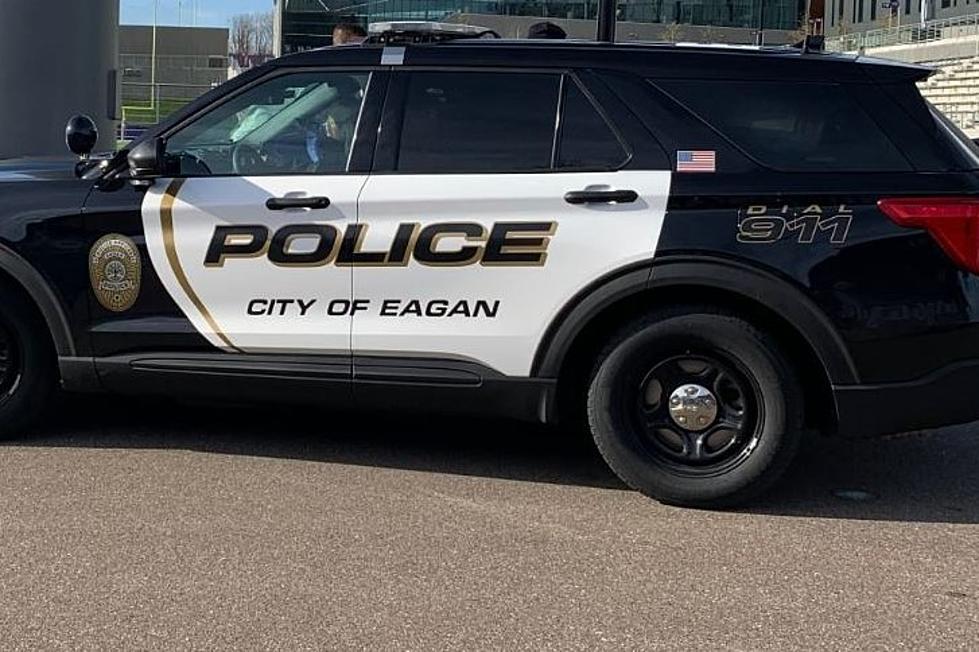 Minnesota Law Officer Critically Injured in Crash on I-35
Eagan Police Dept. photo
Eagan, Mn (KROC-AM News) - A Twin Cities law enforcement officer was critically injured in a multi-vehicle crash this morning.
The State Patrol says the crash occurred shortly after 5 AM when 22-year-old Eagan Police Officer Kade Eggum was merging onto northbound I-35 in Eagan while responding to a police call with the emergency lights on his squad car activated. He ended up colliding with a northbound semi truck when he attempted to make a left turn at a median crossing. The severely damaged law enforcement SUV also struck a third vehicle before coming to rest in the center median of the freeway.
Officer Eggum was transported by ambulance to Regions Hospital in St. Paul with what the State Patrol described as life threatening injuries. The Eagan Police Department later reported he was in critical but stable condition.
The driver of the semi truck, 27-year-old Martin Sosa of Miami Florida, was not injured in the crash. The State Patrol says the driver of the third vehicle involved was also not hurt.
Rochester Caledonian Pipe Band 2023 St Patrick's Parade of Pubs Schedule
St Patrick's Day festivities will feel even more festive in 2023 with the holiday occurring on a Friday. The Rochester Caledonia Bagpipers will be making 12 appearances at different establishments around Rochester, Minnesota during their 2023 Parade of Pubs.