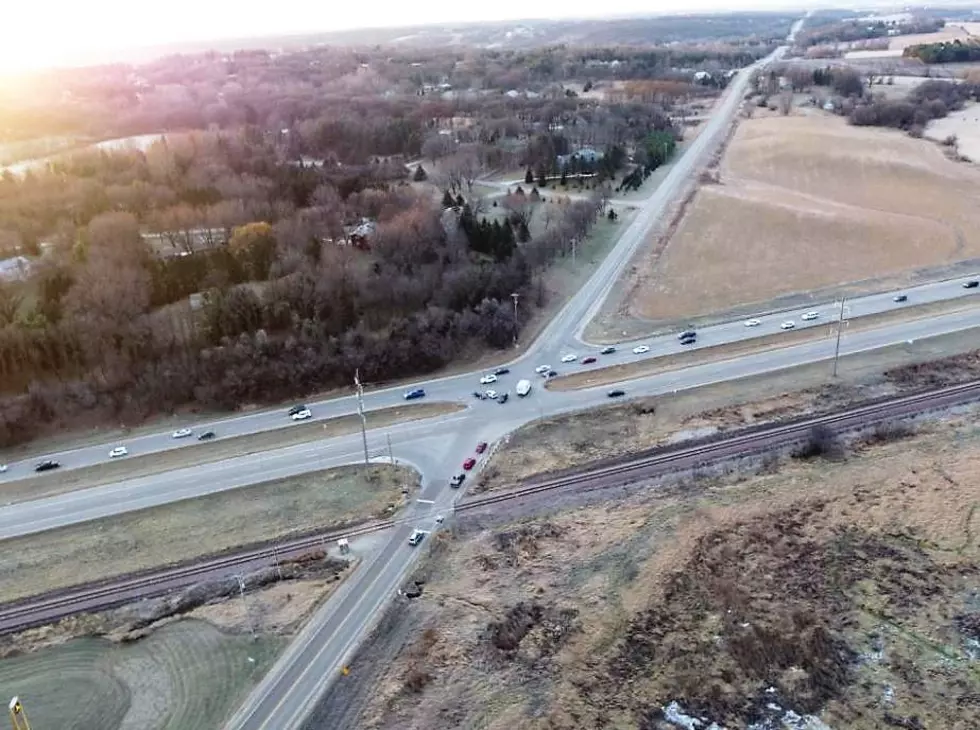 Open House Planned for Intersection Project West of Rochester
photo credit: Olmsted County
Rochester, MN (KROC-AM News)- Olmsted County Public Works is hosting an open house next week centered around an intersection project set to take place west of Rochester. 
Project staff members from MnDOT and Olmsted County will be on hand to answer questions and showcase materials and alternatives for the Hwy. 14 and County Rd. 44 intersection project between Byron and Rochester. The in-person meeting runs from 5:30 p.m. until 7 p.m. at the Rochester Montessori School, 5099 7th St. NW, Rochester, MN 55901. 
A news release from Olmsted County Public Works says the goal of the project is to make safety improvements at the intersection that also support regional growth and future economic development. In July, MnDOT closed the median at Hwy. 14 and County Rd. 44 to prevent vehicles from crossing the busy highway. 
The intersection's project website says 30,000 vehicles use the Hwy. 14 corridor west of Rochester daily while an average of 3,000 vehicles navigate County Rd. 44. The intersection averages 10 to 13 crashes per year, according to county records.
Rochester's Most Annoying Intersections
We travel on them nearly every day, and they cause a lot of stress... because these are the Most Annoying Intersections in Rochester!
More From Quick Country 96.5