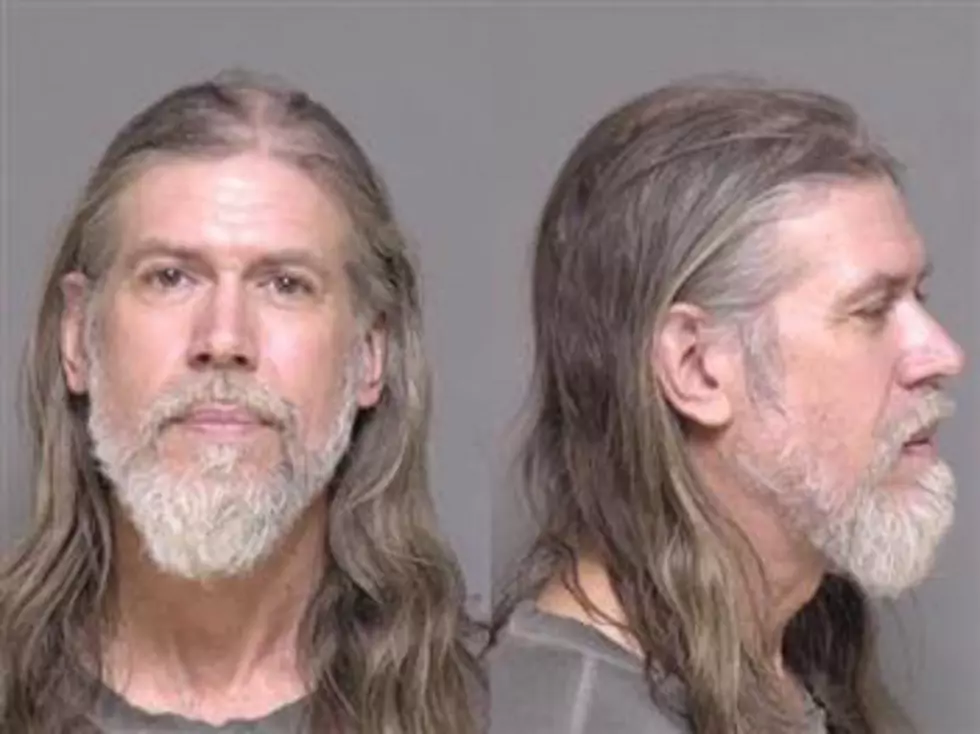 Probation & Jail For Man Who Pointed Toy Gun at Rochester Police
Barnes. Olmsted County ADC
Rochester, MN (KROC-AM News) - A Rochester man has been sentenced to probation and three months in jail for pointing a realistic-looking Airsoft gun at police officers responding to a domestic assault call in January.
61-year-old Robert Barnes entered a guilty plea last month to a felony charge of threats of violence in exchange for the dismissal of a misdemeanor domestic assault charge. With credit for time served, Barnes is expected to spend about two months in jail, work release, or in treatment. His probation will be in place for three years.
Barnes was arrested on January 8 when Rochester police officers were dispatched to an apartment complex near Mayo High School after neighbors reported hearing a domestic argument and telling the woman that he would kill her. According to the criminal complaint, the officers were concerned about the woman's safety and obtained a key from the landlord. They then entered the residence after identifying themselves as officers and found Barnes pointing a handgun at them while standing in a shooting stance.
The court document says the first officer in the door quickly ducked behind it and warned the other officers about the handgun. When they did not hear any shots, the officers peeked around the door and saw that Barnes had discarded the weapon. It was described as a black Airsoft handgun made to look like a semi-automatic weapon.
The woman involved in the incident was found in a locked bedroom. She was complaining of head pain and was transported to St. Marys Hospital for evaluation.
24 Things Minnesotans Have to Explain to Out-of-Towners
We Minnesotans can really baffle out-of-towners from what we eat to what we say to how we survive winters. Here are some things we have to explain to people from other parts of the country.