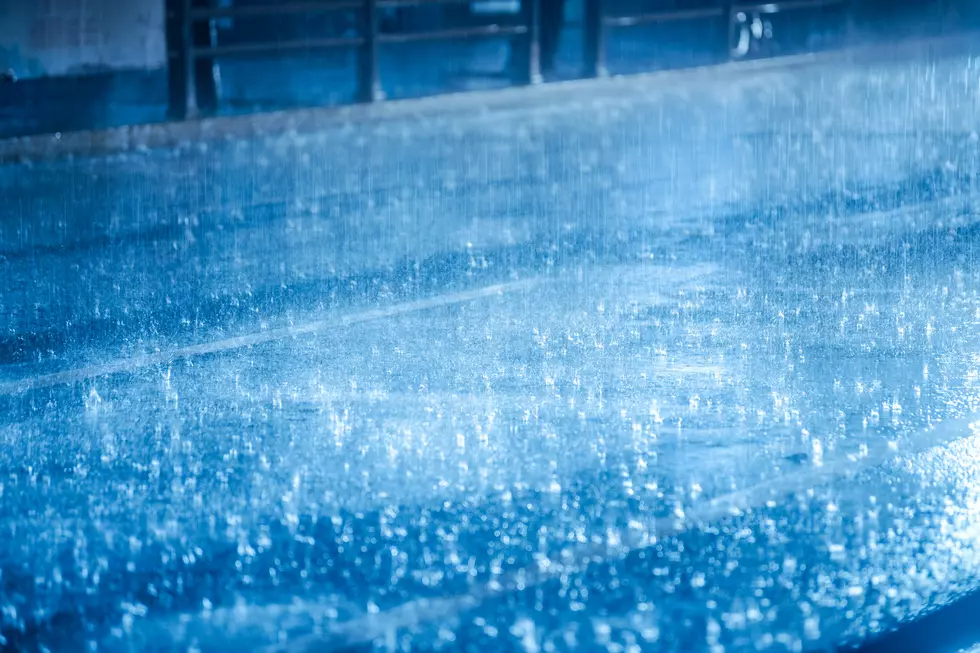 Rochester Experiences Wettest Weather in More Than a Year
c1a1p1c1o1m1
Rochester, MN (KROC-AM News)  - The storm system that began bringing moisture to the Rochester area Friday evening ended up producing the heaviest rain seen in the city in more than a year.
The National Weather Service says 1.82 inches of rain was recorded at the Rochester Airport on Saturday after 9-tenths of an inch fell on Friday. Saturday's one-day precipitation total and the combined two-day rainfall totals were the highest recorded at the Rochester Airport since the first week of August in 2022. The two-day total also exceeded the monthly rainfall totals in Rochester for the past three months.
The rainfall amounts reported at the Rochester Airport were lower than many of the other reports submitted to the National Weather Service. Some of the readings in Rochester exceeded 3 inches of rain on Saturday alone. Just under 4 inches of rain was reported north of Rochester near Douglas and there was a report of 4.4 inches over two days near Kasson.
The low-pressure center responsible for the heavy rains across southeastern Minnesota produced some possible tornadoes in western Minnesota on Saturday. The National Weather Service says a rain-wrapped tornado briefly touched down in an open field near Madison Minnesota and a funnel cloud was spotted near the town of Holloway. The tornado was also spotted along the Minnesota-South Dakota border near Brookings. No injuries or damage have been reported.
List of Restaurants in Rochester with the Best Macaroni and Cheese
You thought that people in Rochester were passionate about burgers and
coffee!
Well, move aside burgers because people are very picky and particular about their mac and cheese and there are a few favorite spots in Rochester for some cheese-covered noodles.