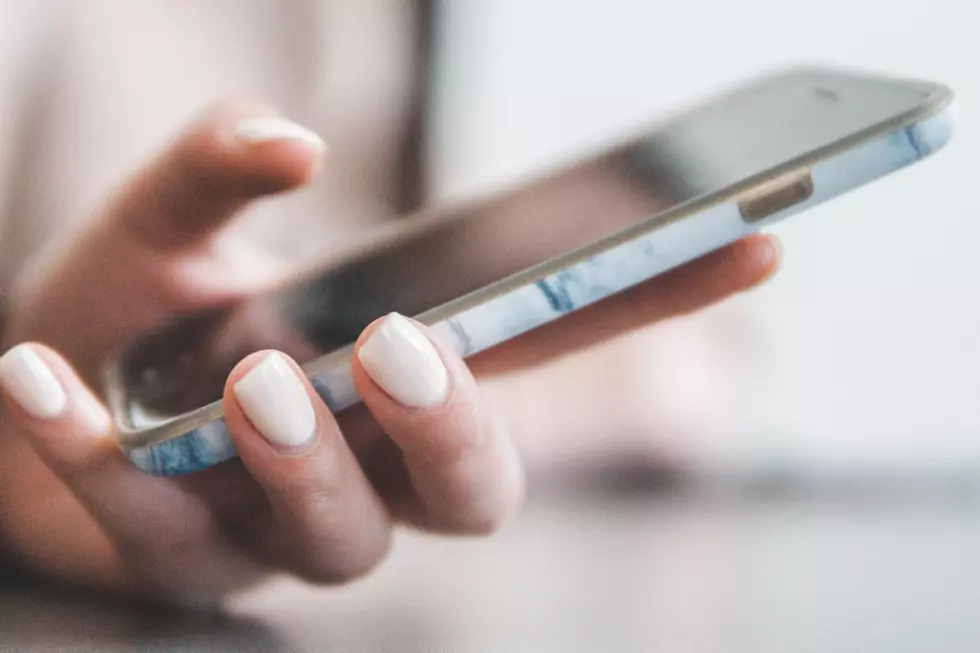 Scammer Spoofing Bank Phone Number in Southeast Minnesota
Photo by Jae Park on Unsplash
Goodhue County, MN (KROC-AM News)- Authorities in southeastern Minnesota recently took a report of a sophisticated scam that involved accurate banking information. 
The Goodhue County Sheriff's Office says a resident in Stanton Township reported the scam. She reported getting a call from an individual claiming to be employed at her bank. 
The woman told law enforcement the caller, who had spoofed the bank's real phone number, told her not to check her account or email. The victim later contacted an actual employee at her bank and was informed that $16,000 had been removed from her account. 
The Goodhue County Sheriff's Office advises anyone who gets a call from their bank to ask for the caller's name and department they work for, hang up then call the bank to verify the received phone call. 
Officials say to follow those steps even if the caller says the matter is too urgent to hang up and to not call a number the caller may give out. 
Authorities also say to get a bank's contact information off their actual website not through a Google search.
FBI Says YOU Need to Watch Out for These Scams
These scams are hitting people and the FBI doesn't want you to become the next victim.
More From Quick Country 96.5