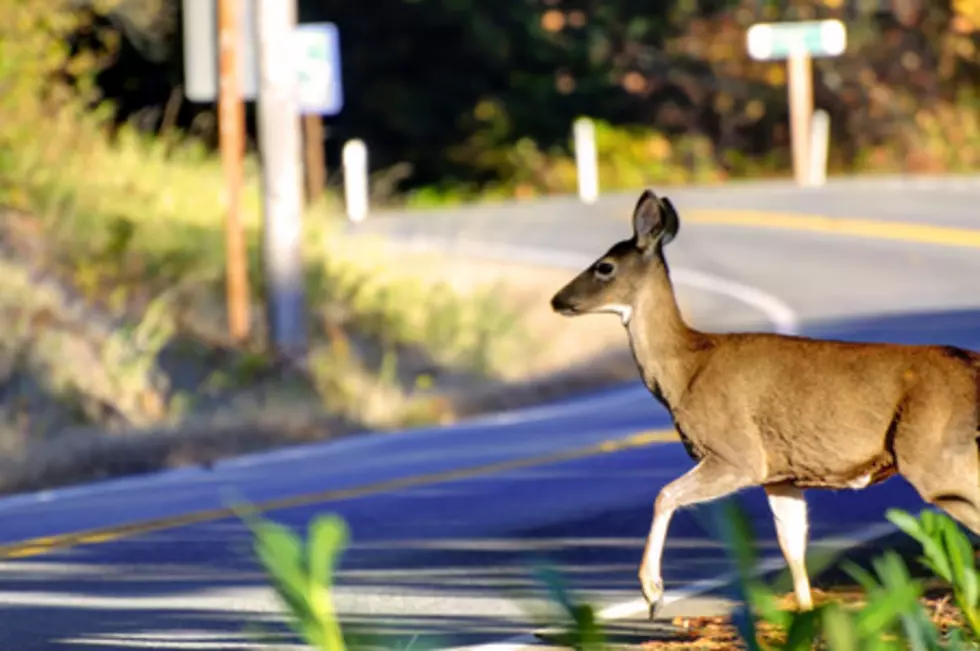 Southeast Minnesota Deer-Motorcycle Crash Sends Woman to Hospital
ThinkStock
Lake City, MN (KROC-AM News)- A motorcycle crash in Goodhue County sent a Twin Cities woman to the hospital Monday night. 
The State Patrol responded to the crash along County Rd. 5 Blvd. It happened shortly before 9:30 p.m. about five miles west of Lake City. 
The state crash report indicated the motorcycle was traveling west on the two-lane county road when it collided with a deer. The operator is identified as 31-year-old Amanda Allison Smith of Minneapolis. 
Smith was taken from the scene to the hospital in nearby Lake City. Her injuries are being described as non-life-threatening. 
Smith was wearing a helmet and alcohol was not involved in the crash, the report says. The Goodhue County Sheriff's Office, Lake City Police Department and Lake City Ambulance also responded to the crash.
Myths People in Other States Believe About Minnesota
When you tell someone that lives in another state that you are from Minnesota, have you ever been asked a weird question? Like, "Can you ever get a tan there?". That is one of the many myths that seem to be rolling around in the minds of people from other states. Some of the myths below are actually just shocking.
More From Quick Country 96.5