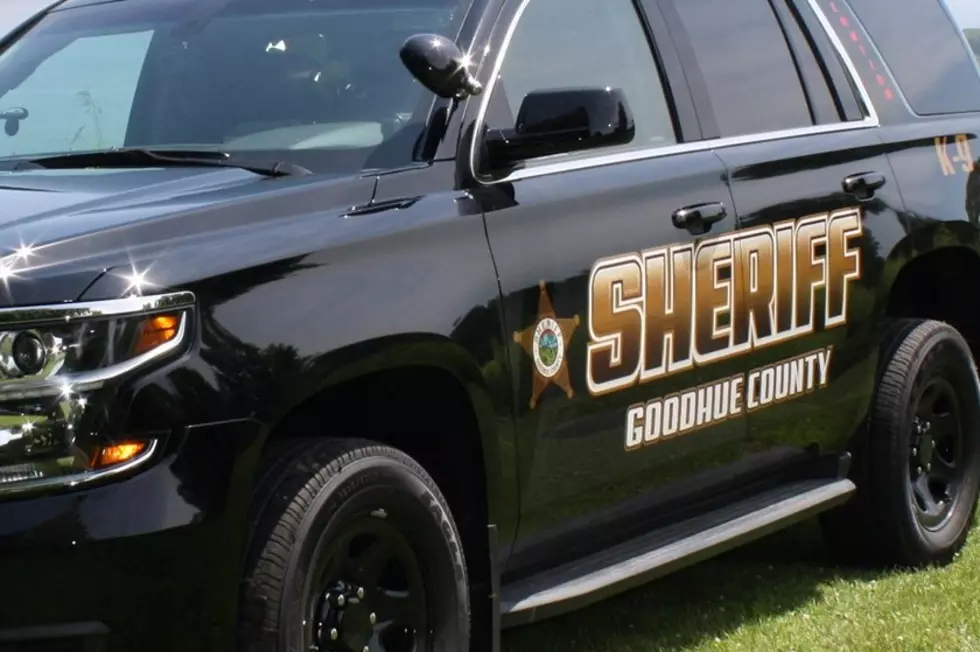 Stewartville Woman Killed in Collison With Farm Equipment
Goodhue County Sheriff's Office photo
Red Wing, MN (KROC-AM News)- Authorities in Goodhue County are investigating a crash that claimed the life of a Stewartville woman Tuesday morning. 
A news release from the Goodhue County Sheriff's Office says deputies responded to the report of a vehicle-versus tractor crash near the intersection of County Rd. 1 and 210th Ave., which is about seven miles southwest of Red Wing. The fatal crash was reported shortly before 10:45 a.m. 
Officials say an SUV, driven by 33-year-old Brenna Amos, was traveling in the eastbound lane of County Rd. 1 when it collided with the back end of a manure spreader being towed by a tractor. The tractor operator, identified as 65-year-old Lyle Dicke of Goodhue, told law enforcement he was driving the tractor on a straight stretch of the two-lane highway when he reported hearing a loud bang and felt the equipment being pushed forward. 
He called 911 once he saw the SUV had struck the spreader. Amos was pronounced dead at the scene and Dicke escaped the fatal crash without injuries. 
The Southern Minnesota Regional Medical Examiner's Office responded to the scene and the State Patrol is assisting Goodhue County investigators with an accident reconstruction. The Red Wing Fire Department, Red Wing Ambulance and Goodhue First Responders also provided assistance at the scene of the deadly crash.
8 Awe-Inspiring Waterfalls of Minnesota. How Many Have You Seen?
Everyone talks about Minnesota's 10,000 lakes, but not as much is said about our magnificent waterfalls. Our state parks and forests feature so many beautiful waterfalls. Add these 10 waterfalls to your must-see list.
More From Quick Country 96.5