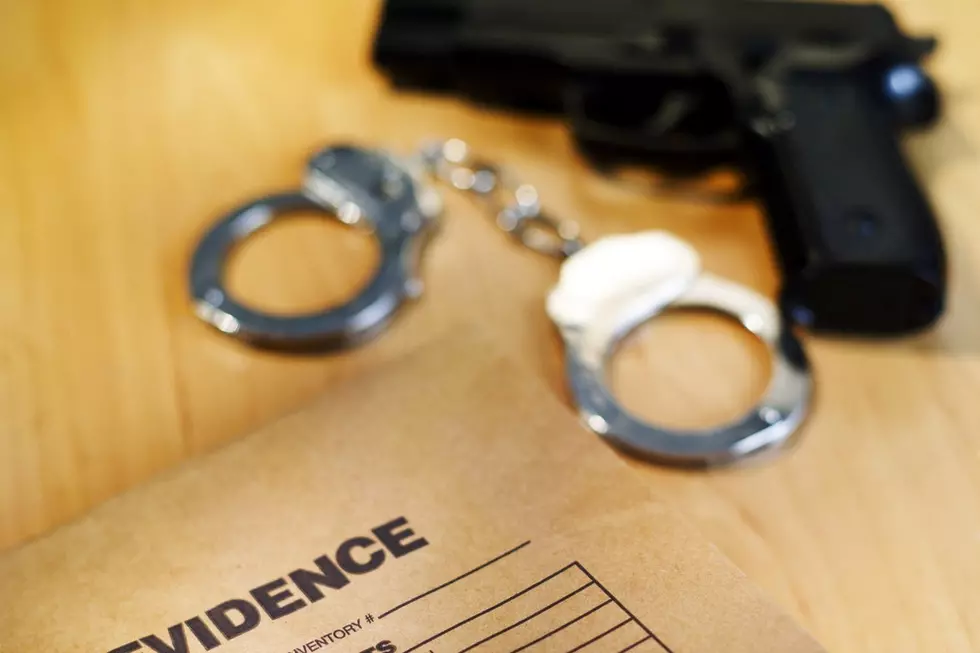 Teen Arrested, Victim ID'D in Fatal Minnesota Shooting
Thinkstock(stockbyte)
Plymouth, MN (KROC-AM News)- Police in Plymouth have arrested a teenager in connection with a fatal shooting that occurred over the weekend. 
Officers responded to the report of a shooting at a residence shortly before 11 p.m. Saturday and found a man with an apparent gunshot wound. Despite life-saving measures, the man was pronounced dead at the scene. 
The City of Plymouth announced on Tuesday the arrest of 19-year-old Rahiem Cooper of Brooklyn Park.  He's being held in the Hennepin County Jail on suspicion of murder. 
The Hennepin County Medical Examiner's Office identified the victim of the fatal shooting as 20-year-old Abraham Archie-Boy Barbly of Brooklyn Center. Authorities did not say if Barbly and Cooper were known to each other and did not disclose a motive for the deadly shooting. 
Investigators are asking for anyone with information regarding the shooting to contact Plymouth police. 
Top 10 Items People in Minnesota Stock Up On When They Hear "Storm"
I am pretty sure that as soon as the word "storm" shows up in the forecast, people in Minnesota, Iowa, Illinois, and Wisconsin are just trained to hop in their cars and go to the store. Stocking up on supplies becomes our #1 priority and we shop like we have absolutely nothing in our house to eat. So, we will up our carts with all "the things" and hope we grabbed enough to make it through the storm.
FYI - we will make it through the storm, and some of us will do that with Double Stuffed Oreos. Some of us will not...because the store shelf was empty by the time we got there.
Below are a few of the top items that we grab at the last minute before the storm hits.
More From Quick Country 96.5