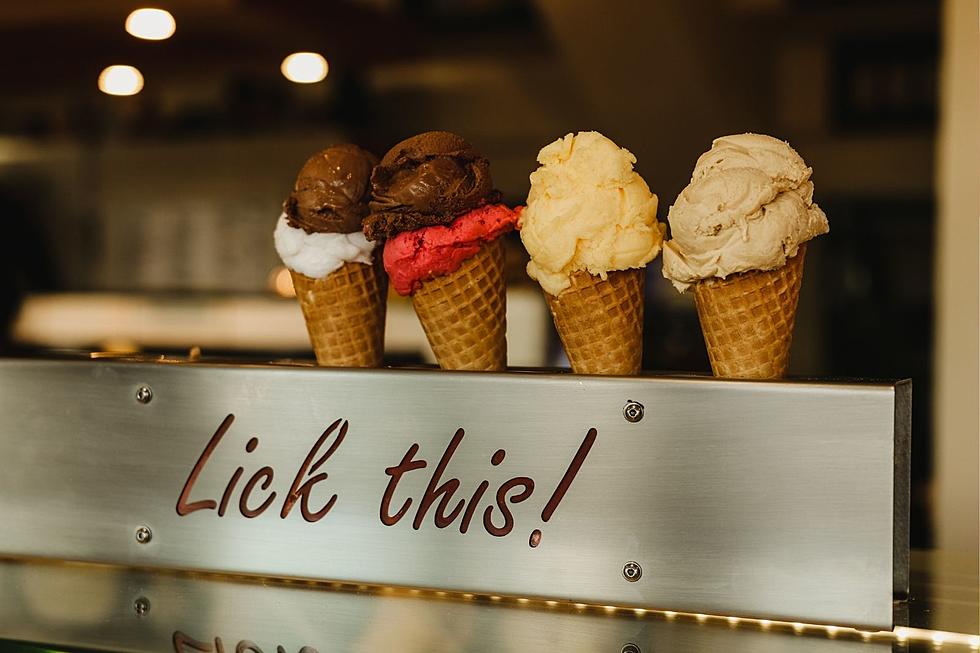 Minnesota Store Named One of the Best Places for Dessert in the U.S.
Photo by bryn beatson on Unsplash
You can't say Minnesotans aren't tough.  Not only can we endure horrible temps in the negatives but we can also power through a few massive heatwaves in a row.  I'm glad the latest is over though because my hair turns into a complete frizz ball when it gets above 88 degrees and there is nothing else that can be done for it other than a mom bun. And for some reason, ice cream makes it better too.  ;)
READ MORE: 25 Ridiculous Myths That People Seem to Believe About Minnesota
Thanks to Yelp, we now know what spot for dessert is the best in Minnesota...and it is perfect because it has ice cream!  I've got the name of that shop below in case you want a taste of the best in our state.  And yes, I know, it isn't still scorching hot outside but today sounds like a great day for some sort of cold treat.  Speaking of, if popsicles are more your thing, there is a top flavor pick in Minnesota...and I don't think you'll be able to guess what took the #1 spot.
Top 5 Popsicle Flavors in Minnesota
When you buy a brand new box of popsicles that have a variety of flavors, which one are you picking first? I asked that question and Minnesotans everywhere chimed in with their top picks. See below if yours is the #1 answer.
Northern Minnesota Ice Cream Shop Named One of the Best Places for Dessert in the United States
You know you have good food if you are named one of the best in the United States.  Huge congrats to an adorable company called Love Creamery in Duluth, Minnesota on being named one of the top spots in the United States for dessert.
Love Creamery has two locations in Duluth - the Canal Park Scoop Shop and the Lincoln Park Scoop Shop.
Both locations offer unique flavors as well as Ice Cream Puffs, Ice Cream Sandwiches, Ice Cream Bars, Ice Cream Flights, and more!
Congrats, Love Creamery!  I hope to taste some of your delicious treats soon!
This Popular Dish in Minnesota and Iowa Has 14 Different Names
What do you call this popular dish in Minnesota, Iowa, and Wisconsin that features a piece of bread that is buttered on both sides, had a hole cut out of the middle, and gets fried up with an egg in the middle? Well, it seems like there isn't just one name but 14 different names.
More From Quick Country 96.5