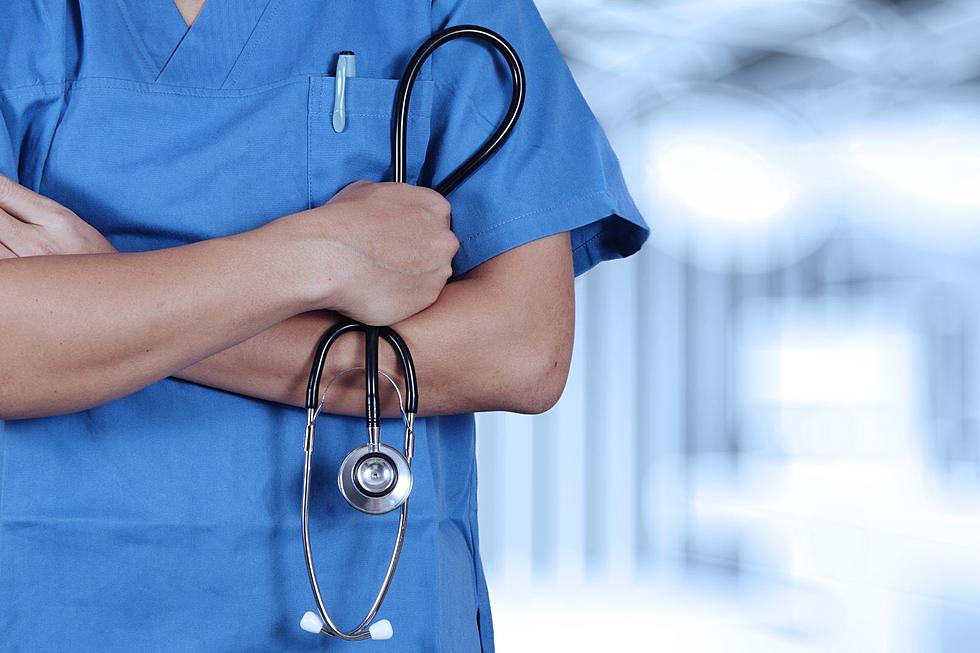 People of MN: The Woman Who Can See Again Thanks to Strangers
ThinkStock
If you needed to see a Dr. today, most of us wouldn't think twice about it and would either go to FastCare or at least send a note to their Dr. to see if it was possible to get in for an appointment, especially in the land of the world-famous Mayo Clinic.  The best healthcare is literally in our backyard.  Unfortunately, many individuals in Southeast Minnesota, including in Rochester, don't have that luxury or access to healthcare.  It might even be your neighbor or the individual that helped you out today while you were shopping.
Why aren't these individuals getting health insurance?  During a conversation that I had with Rebecca Snapp at The Rochester Salvation Army, she indicated that most of the patients are actually ineligible for health insurance.  Although some individuals that are treated are homeless, the majority of the patients at the Good Samaritan Clinic represent the working poor.
What type of healthcare is being provided at the Good Samaritan Clinic? Individuals that need insulin, medication, dental care are all common needs addressed at the Good Samaritan Clinic in Rochester, Minnesota.  The priorities of those asking for help are concerned about their kids, paying for housing, and ensuring they have enough food and healthcare is not a top financial priority.  There just aren't enough funds for it to be possible.
Real stories of people right here in Rochester, Minnesota that need medical care...which I know is hard to even imagine since we are surrounded by an amazing and world-famous hospital.  But those real stories are real people in Rochester and they need our help.
Taste of the Town, a fun event on Friday, April 28th, 2023 supports real people who need medical and dental care all year round.  And, if you love food, this is going to be an extra special evening where you can sample dishes that are inspired from different nations across the globe.  Enjoy this evening, and support the Good Samaritan Health Clinic by grabbing tickets now at www.RochesterSA.org.
Townsquare Media cares about our community! Every year, we help the community in a variety of ways from supporting local fundraisers, to running daily public service messages, to creating digital community campaigns and hosting events attended by thousands.
Do you have a community event coming up or a fundraiser?  Let us know!  Contact us at jessica.williams@townsquaremedia.com or fill out the form requesting more info at our Townsquare Cares page.
Gorgeous Photos of Classic Rochester Home That Was Featured on For The Love Of Old Houses
Arched doorways, detailed woodwork, and a front window full of detail are all part of why this Rochester home in the Kutzky Park area was featured on "For The Love Of Old Houses'.
More From Quick Country 96.5