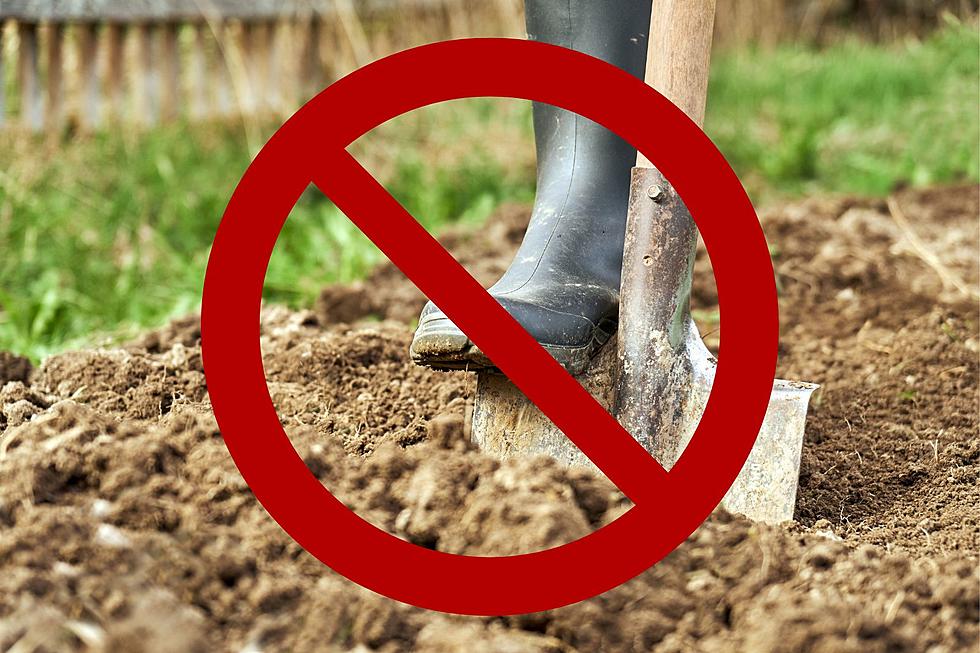 Minnesotans, Leave Your Yards Alone Until it's Warmer, Here's Why
Thinkstock
I know it can be really tempting with the sun shining and the weather warming up to get outside and do some yard work. But hold your horses! Don't do it just yet. Here's why it's important to wait, especially in Minnesota, Iowa, and Wisconsin.
I keep wanting to get outside on nice days and start pulling up some weeds that are already popping up, but we have to let it go just a bit longer. There are even programs like No Mow May that promote this sort of thing.
The Minnesota Zoo explains why this is important.
They shared some insight on their Facebook page. They say that we should hold off on any yard work like digging, mowing, etc. until it's warmer out.
How warm does it have to be? They say that you should wait until "nighttime temperatures are consistently above 50 degrees" before you do anything like starting your gardens.
But why?
Because of the critters that could still be snoozing under there! The zoo writes that "overwintering insects need a bit more snooze time." Temperatures need to warm up a bit more before they're ready to come out for the season.
Insects, like bees, can use all of the help we can give them so leaving our yards until it's warmer out is the least we can do.
10 Painfully True Phases of Spring in Minnesota
Spring fakes us out every year in Minnesota. It feels like spring and then we get snow dumped on us.
More From Quick Country 96.5