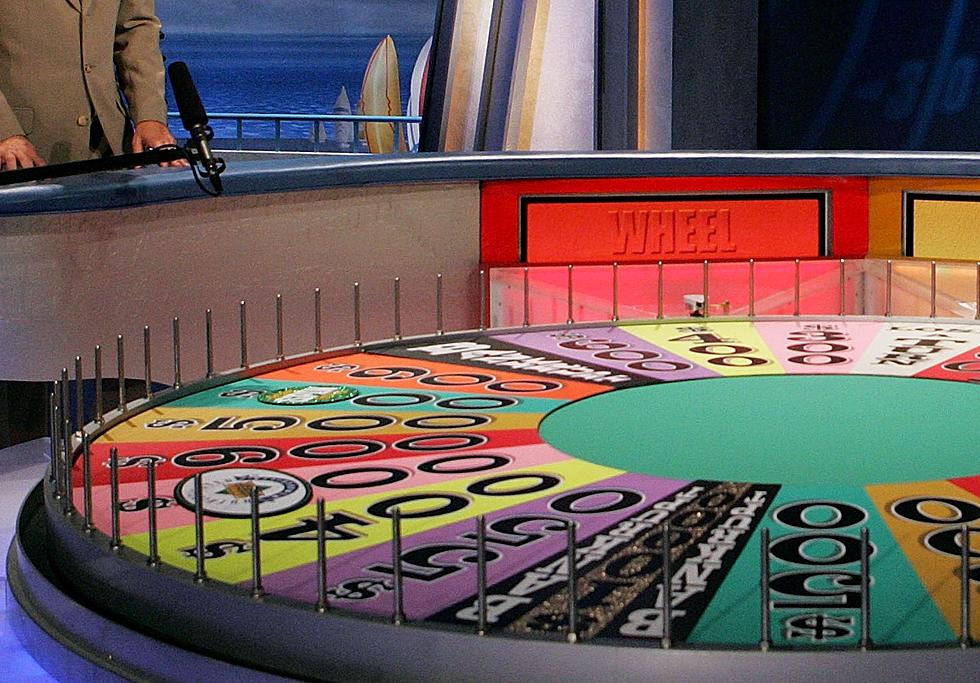 Two Minnesotans Won Big On Wheel of Fortune Last Night
Getty Images
Did you know that Pat Sajak has been hosting Wheel of Fortune since 1981? Vanna White joined the show a year later in 1982. If you could compete on any TV game show which would you pick?
I would be absolutely terrified to be on Jeopardy and I would fail miserably, but Family Feud, Wheel of Fortune, and The Price is Right all seem like a lot of fun. Several Minnesotans have appeared on national TV competing for big prizes including four this week.
Four Minnesotans Competed On Wheel of Fortune
Wheel of Fortune is one of the most popular game shows and the show loves doing theme weeks. They've done it with celebrities, teachers, healthcare workers, and college students. The theme this week is grandparents.
If you weren't watching, each Grandparent got to bring one grandchild on stage to help them spin the wheel, guess letters, and solve the puzzles.
Four of the six contestants last night were from here in Minnesota. 
Last night's episode of Wheel of Fortune featured four Minnesotans.
Cindy from Blaine and her grandson Ben competed against Barb from St. Cloud and her granddaughter Hayden.
I didn't see the episode, but CBS News says, Barb and Hayden "dominated" and won a really nice prize.
Grandma Barb and her granddaughter (top right corner) have the biggest smiles because they took home a nice prize! The duo was not able to solve the final puzzle but did win over $30,000 and a trip to the Bahamas!
Byron Minnesota Family Competes on Family Feud
A Byron, Minnesota family recently competed on the game show, Family Feud. Julie Krings, a teacher in Byron, shared her experience with us.
More From Quick Country 96.5