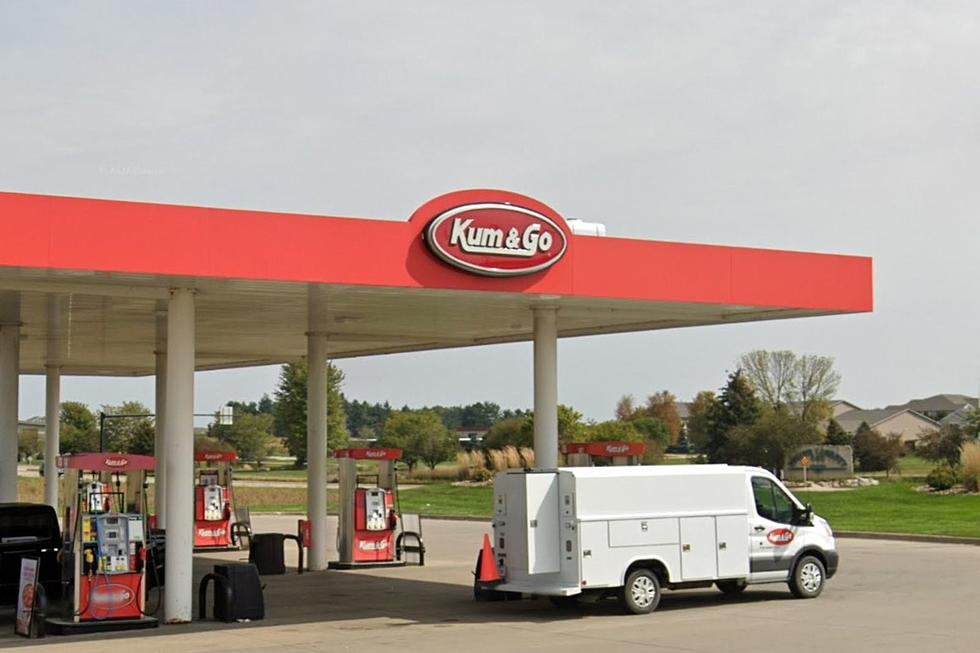 Kum & Go Convenience Stores Will Be Getting New Owners
Google Maps
The popular convenience store Kum and Go has 390 locations in the United States and 100 of those locations are in Iowa, according to Scrape Hero. Iowa also happens to be the most popular state for Kum and Go locations. There are 12 states with Kum & Go stores and most of these convenience stores are scattered throughout the Midwest. Colorado, Missouri, and Oklahoma also are popular states for Kum & Go locations.
The family-owned convenience store chain will be changing hands.
Kum & Go stores have been owned by an Iowa family but they have now agreed to sell their gas stations and stores. According to KCRG, "Maverik - Adventure's First Stop will be acquiring Kum & Go from the Krause Group."  Maverik is a subsidiary of a convenience store and hotel chain from the holding company FJ Management, which is based in Salt Lake City, Utah.
Not only will Maverik be purchasing all of Kum & Go's stores and gas stations, but they will also acquire Solar Transport, which is a tank truck carrier and logistic provider, which the Krause Group also own.
According to KCRG, Kum & Go has been a family-owned business for 60 years and first began in Hampton, Iowa. The President and CEO of Kum & Go is Tanner Krause, and he said this is an incredible day for him and his family.
This is the most momentous day in the 63-year history of our family business. My family has worked for four generations to create and build Kum & Go into a business that has done an incredible amount of good for our people, for Iowa, and beyond.
The deal should be finalized within the upcoming months and once it is finalized, Maverik will have over 800 locations throughout 20 states.
Maverik - Adventure's Fuel Stop is also a family-owned business who are honored to carry on the legacy the Krauses have built. Chuck Maggelet is the president and Chief Adventure Guide of Maverik and he said
We have long admired the Kum & Go brand. Kyle (Krause) and Tanner, and the generations before them, have built an exceptional business that pairs quality with convenience and puts people first. We are honored to carry their legacy forward as we build on Kum & Go's strong operating and innovation capabilities and expand our adventurous convenience experience.
Will the names of the stores change? When asked, Maverik had no comment and the financial terms of the deal have not been shared as of yet.
5 Easy Ways to Tick Off Someone From Iowa
We're a pretty nice bunch, but there is still something you just don't say to someone who's from or living in Iowa
Ope! People From Iowa Simply Cannot Pronounce Any of These Words
Whether we're adding Rs, or replacing a harder letter with a softer one, Iowans struggle with a handful of words.