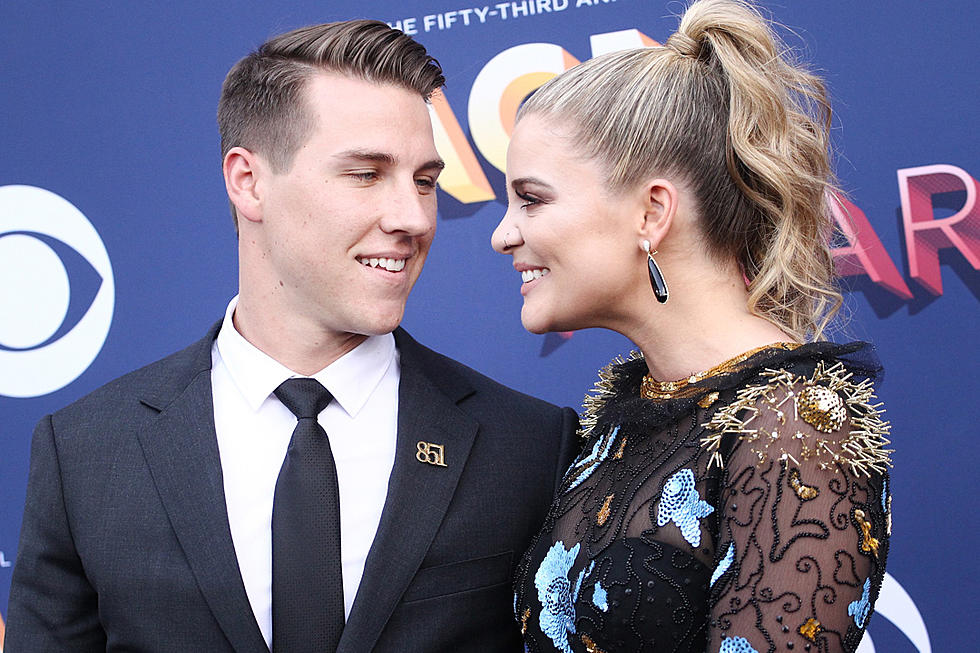 Lauren Alaina and Boyfriend's Patriotic Outfits Are Epic (And Kinda Sexy!)
Tommaso Boddi, Getty Images
Never say Lauren Alaina isn't patriotic. The "Three" singer had an epic Fourth of July, spent with her boyfriend Washington, D.C., where she performed on PBS' A Capitol Fourth and explored the nation's capital.
But it's the pictures she posted on social media that will be long remembered.
Alaina and boyfriend Alex Hopkins slipped into red, white and blue Spandex and posed in front of the Washington Monument, making kissy faces to each other as an unknown person snapped pics.
"It's been pretty Monumental so far. D.C. what I did there? Happy birthday America ❤️🇺🇸 Alex; I love you and our annual Fourth of July photos. #YearSix #WashingtonMonument," the star writes in her caption.
Alaina's outfit of choice was a red leotard with American flag printed leggings, which paired perfectly with her boyfriend's tight suspender shorts and his own sexy leotard.
A day prior, she shared a photo of herself on a stage setup right on the capitol lawn, where she beamed for cameras:
Alaina and Hopkins have been dating for six years, and during a recent tropical getaway fans speculated they'd get engaged. It didn't happen, and the 23-year-old star says there's no rush to run down the aisle.
"We are pretty young," Alaina insists. "My parents got married really young and that didn't work out, but Alex's parents got married really young and they have been together for 30 years or something crazy, so I guess different strokes for different folks."
She furthers: "We have definitely talked about marriage, obviously. When you have been together for six years, it's bound to come up at some point."
For now, they're just having fun.
More of Country Music's Best Love Stories
More From Quick Country 96.5